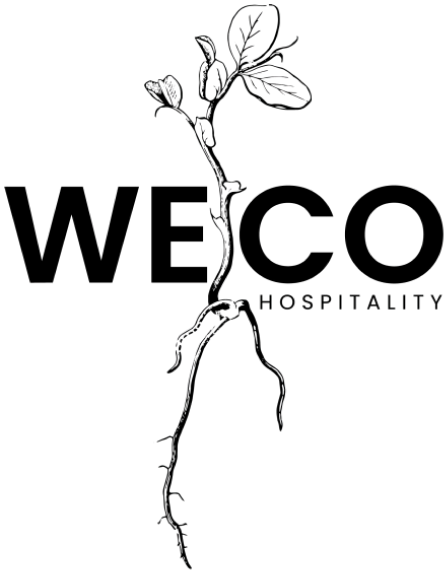 WECO Hospitality aims to offer thoughtfully sourced food at both its Concord-based meal delivery service and bespoke catering events
Since its opening in March, WECO has served over 5,000 meals, delivered to 30+ towns and is now averaging 300 meals a day. In addition to bringing delicious dinners to hundreds of paying guests per day, WECO is actively donating meals to hospitals, out-of-work individuals, homeless shelters, and people who deserve a free meal. As a platform for change within the hospitality industry and beyond, WECO is blazing a trail towards a healthier restaurant model, while still cultivating their roots of spreading love through good food.
Create an easy, intuitive and beautiful user experience for WECO Hospitality's customized order flow.
We built a customized and friendly place for customers to see upcoming menu items, place and order and go through the entire process end to end without any confusion. This might sound simple, but there's a lot of complexity when building a unique food delivery service from the ground up.
WECO Hospitality now serves a multitude of food orders on a weekly basis.

WECO Hospitality
Jennifer Fremont-Smith

"FireKamp has amazing team of product minded UX designers. They have an uncanny ablity to take complex, somewhat confusing interactions and turn them into beautiful, simple, usable, and appealing interfaces. Our designer Kamran works extremely well in ambiguous environments, drawing out the necessary input from the other people involved in the project and bringing order to the chaos.
He very quickly "got it" and came up with a design language and even marketing copy that absolutely hit the nail on the head for our audience.
He is very versatile – developing custom integrations and building out marketing programs. He integrated Klaviyo and built out workflows and nurture cadences – all incredibly value-added work in addition to the UX design".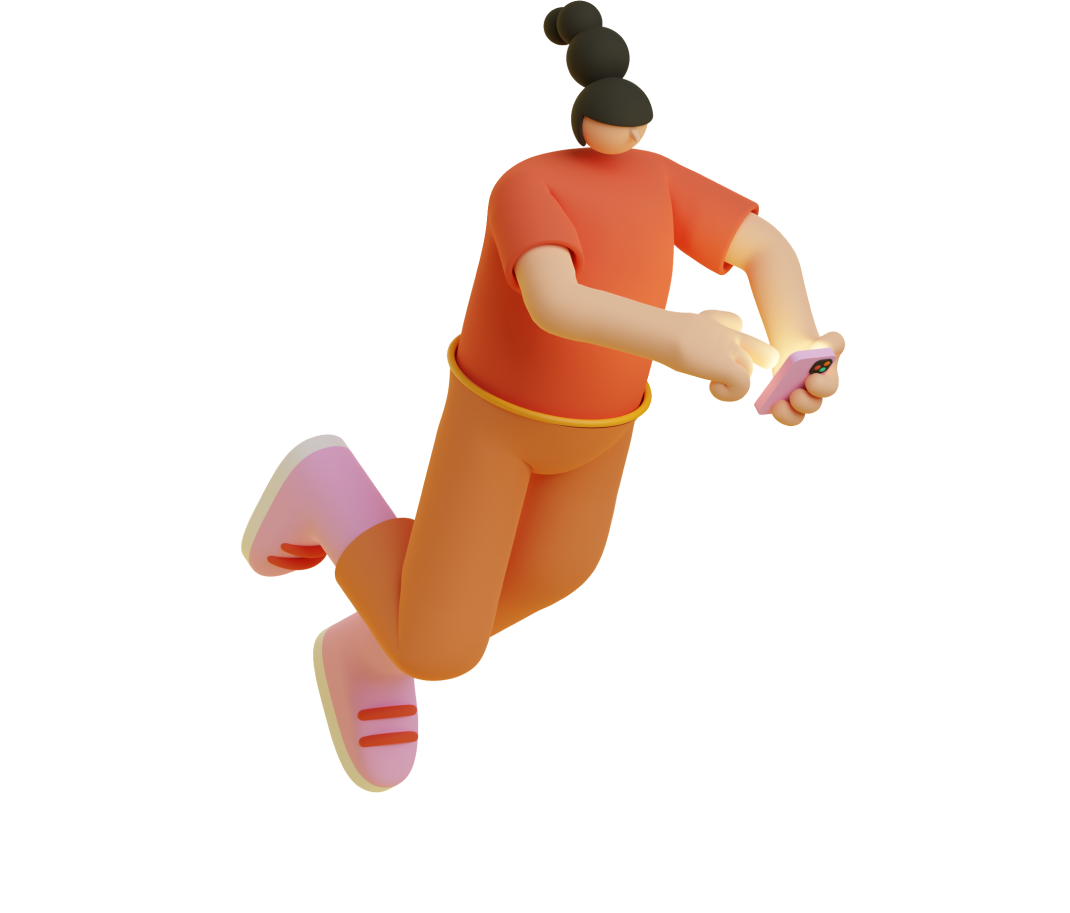 Get the best project
estimation
book a meeting