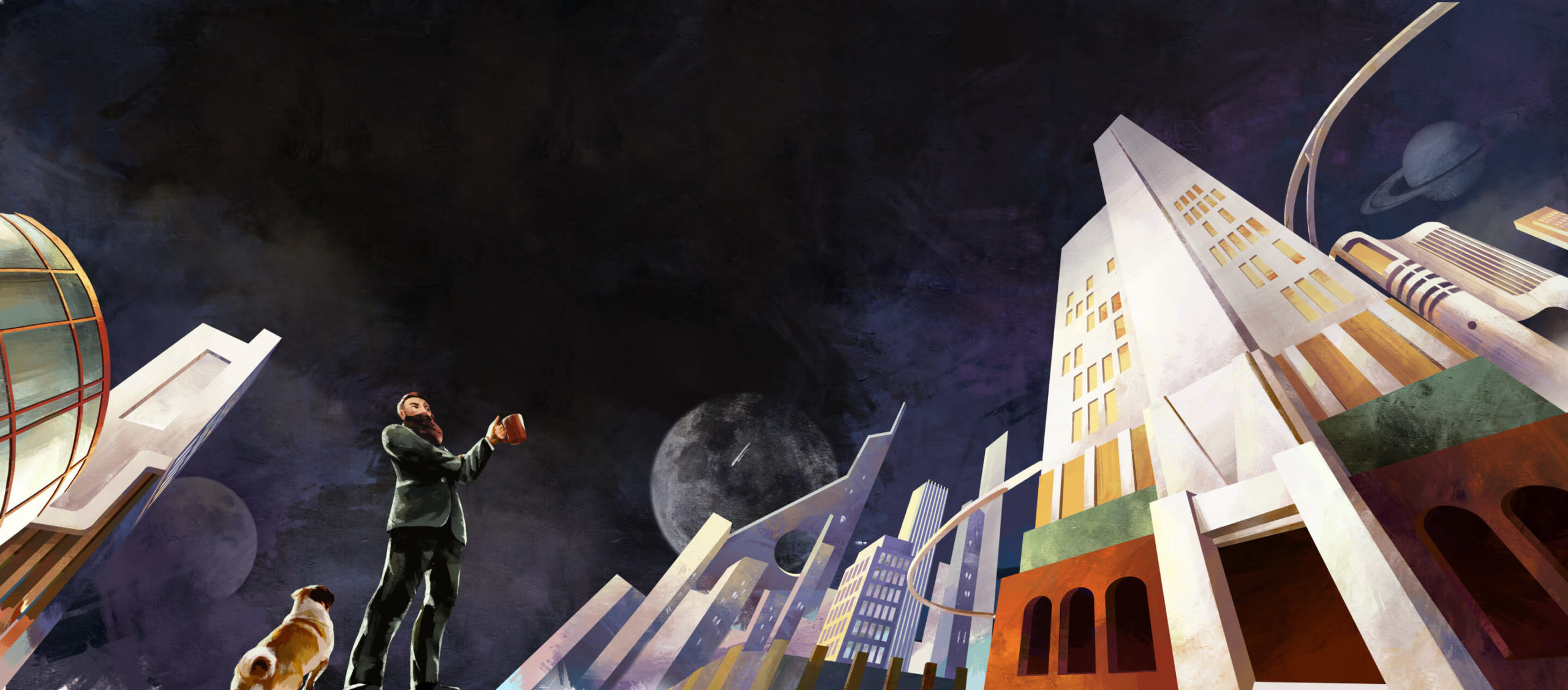 NetworkChuck's Website Revamp
category

DESIGN / ENGINEERING

Client

NetworkChuck

year

2022
NetworkChuck is a famous YouTuber and a Cyber security expert whom we rebranded and redefined their digital experience for.
NetworkChuck, a renowned YouTuber & an Cybersecurity expert, wanted to overhaul his existing brand around a retro-futuristic theme.
A custom-illustrated homepage that fully captures the brand narration and the retro-futuristic theme.
The final output of our efforts resulted in a website that embarked the user on a journey into NetworkChuck's universe. The manifestation of the entire concept, & illustrations combined are bound to offer the end user a journey that leaves them wanting to delve deeper into NetworkChuck's universe.
Challenges
Working on NetworkChuck presented
some interesting challenges: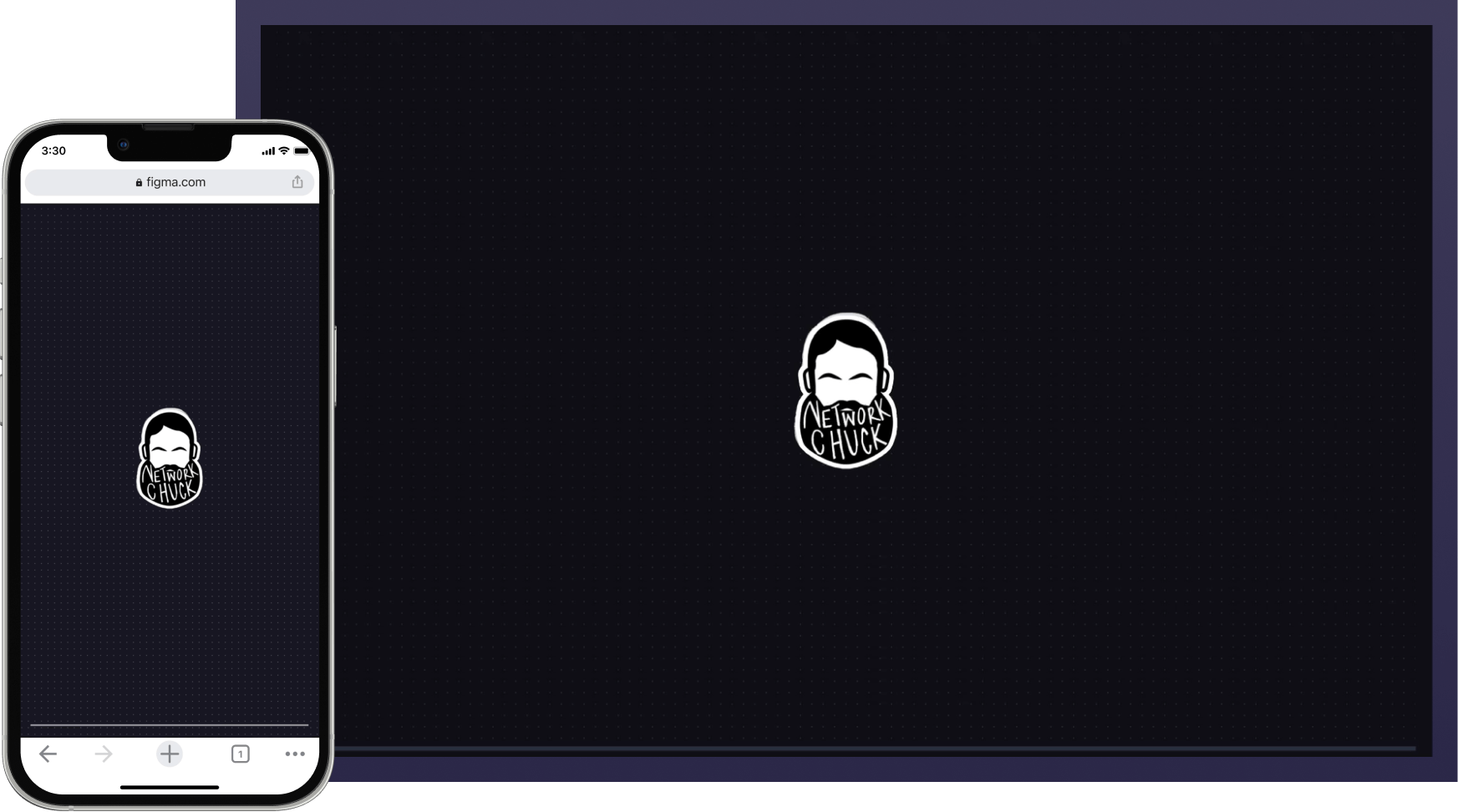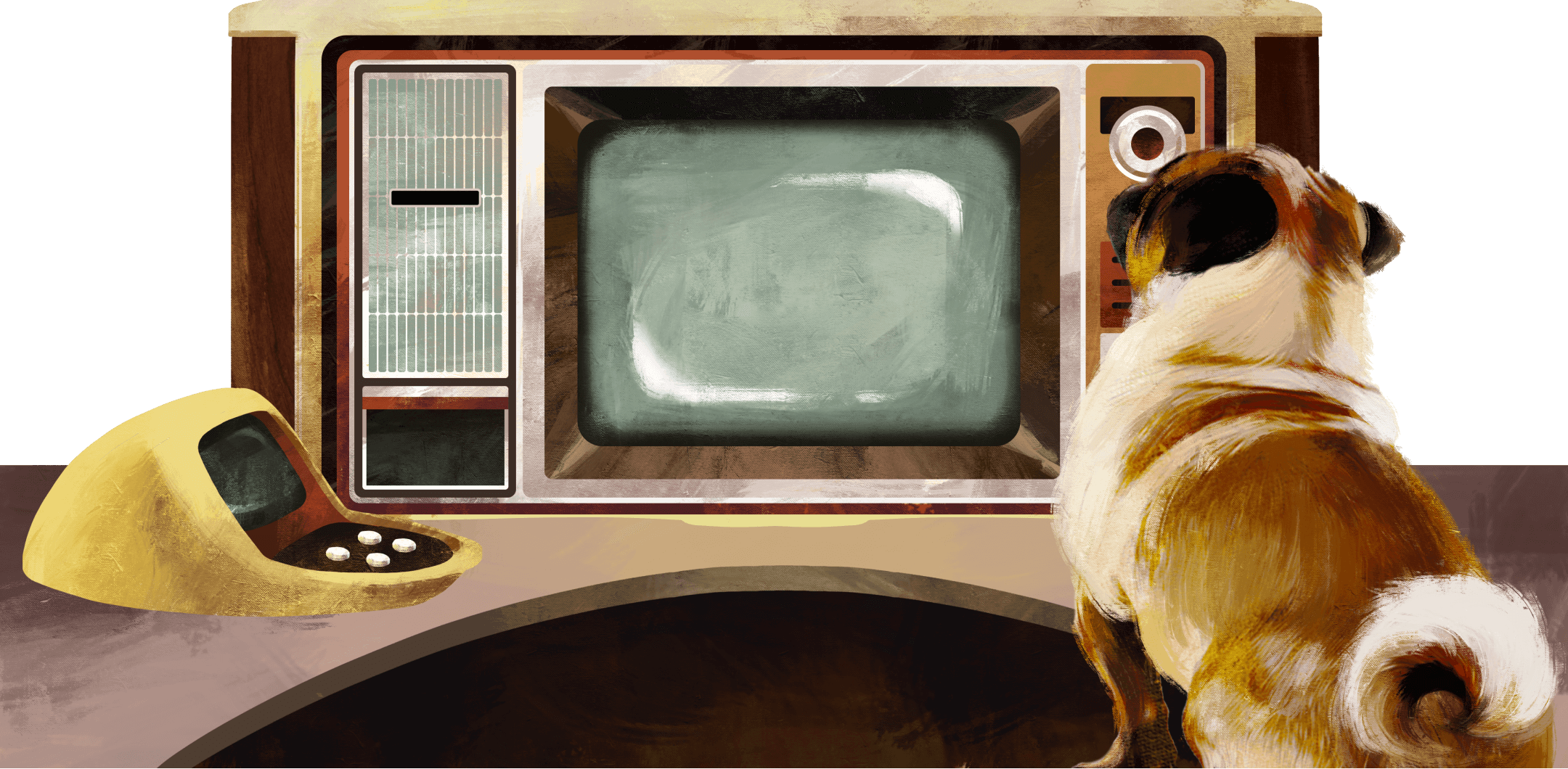 services we provided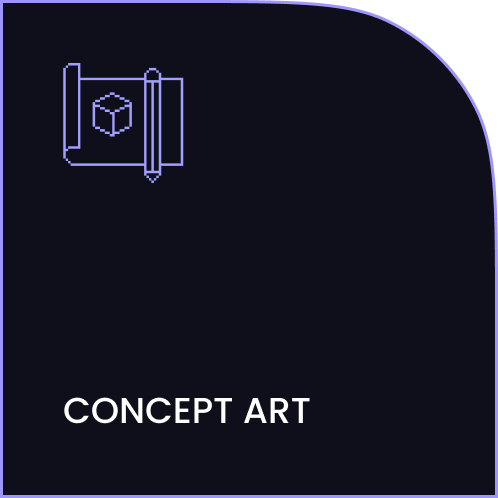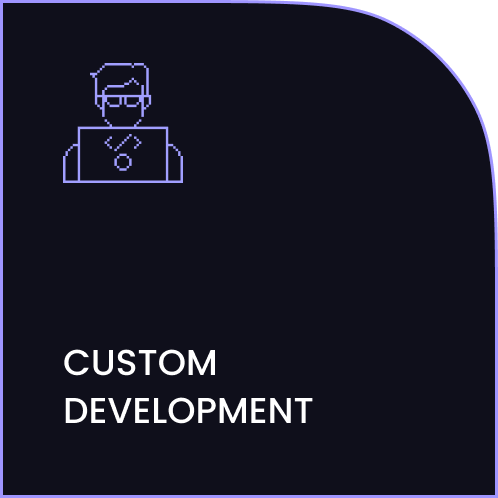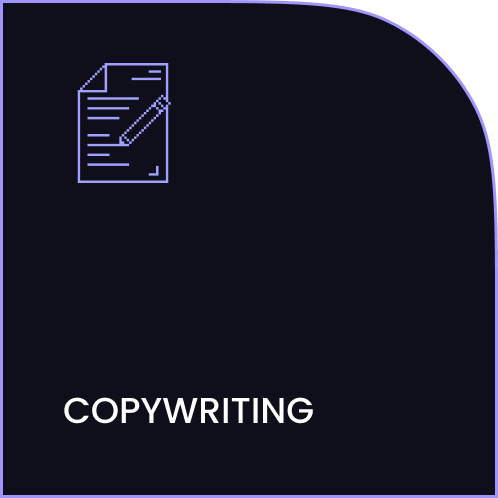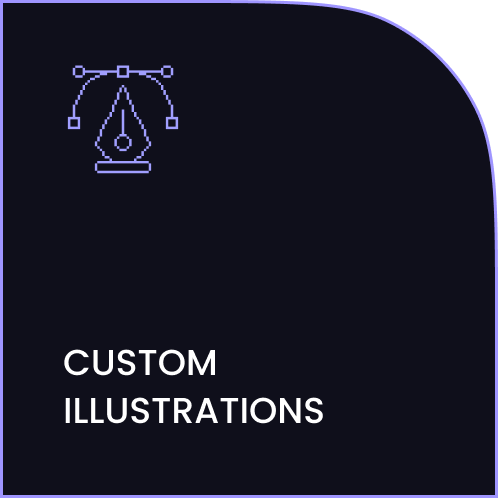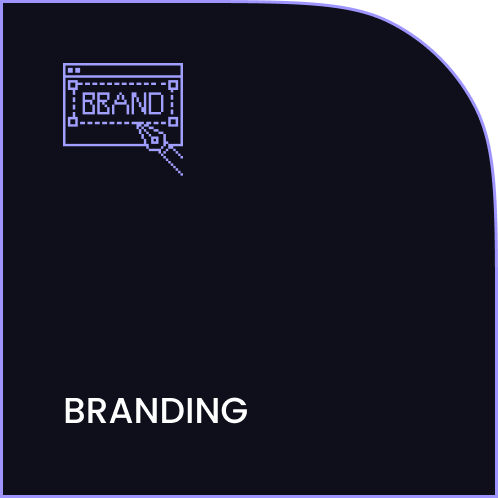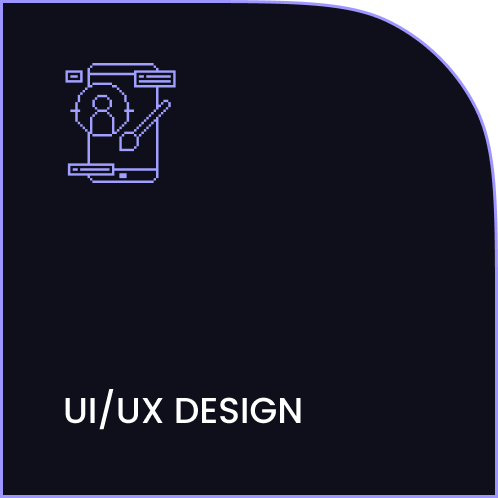 Our Team
We're a global team, but that doesn't
stop us from working hard and playing
even harder.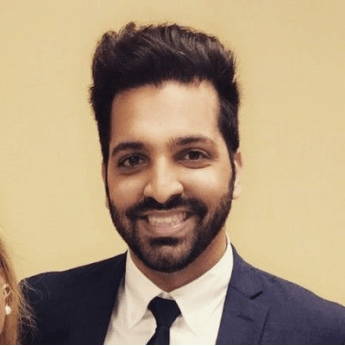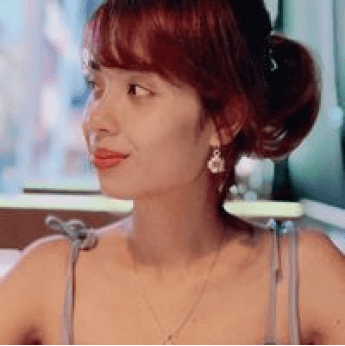 Emma T
COO & Lead Designer
Emma T
COO & Lead Designer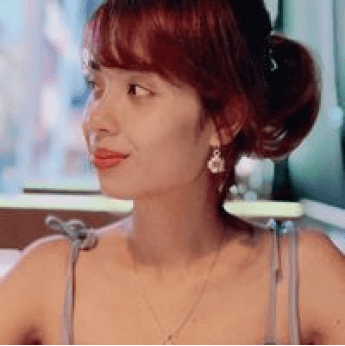 Saqib Z
Marketing Manager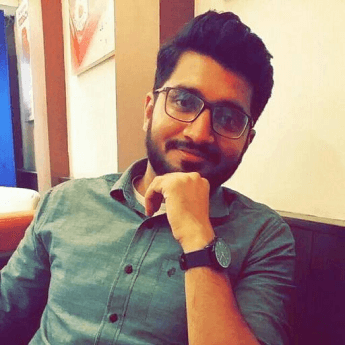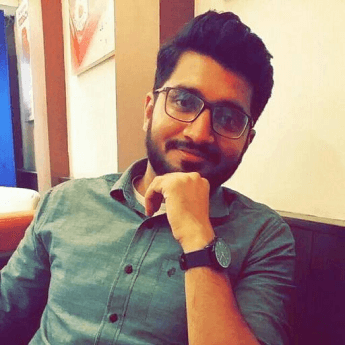 Saqib Z
Marketing Manager
Bilal M
Front-End Developer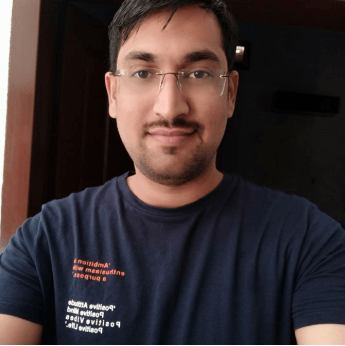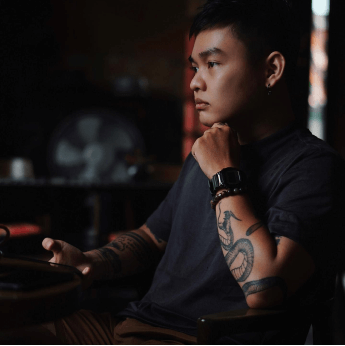 Curtis N
Senior Product Designer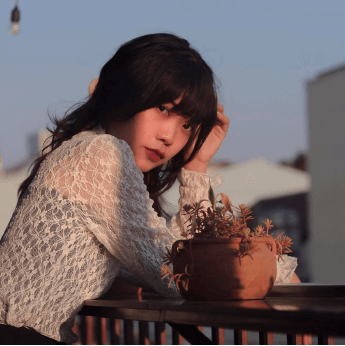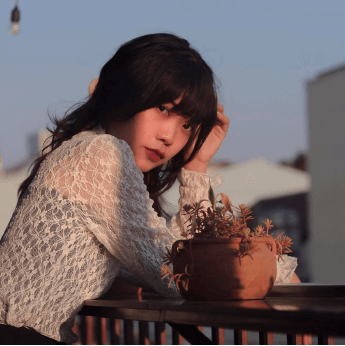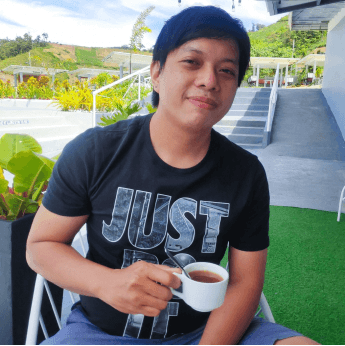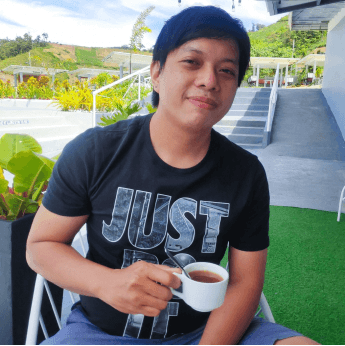 Technologies Used
Figma

Product & Branding &
Prototypes

Adobe
Photoshop

Product Branding

Adobe
Illustrator

Product Branding

Wordpress &
Woocommerce

Website Development

Adobe After
effects

Emails