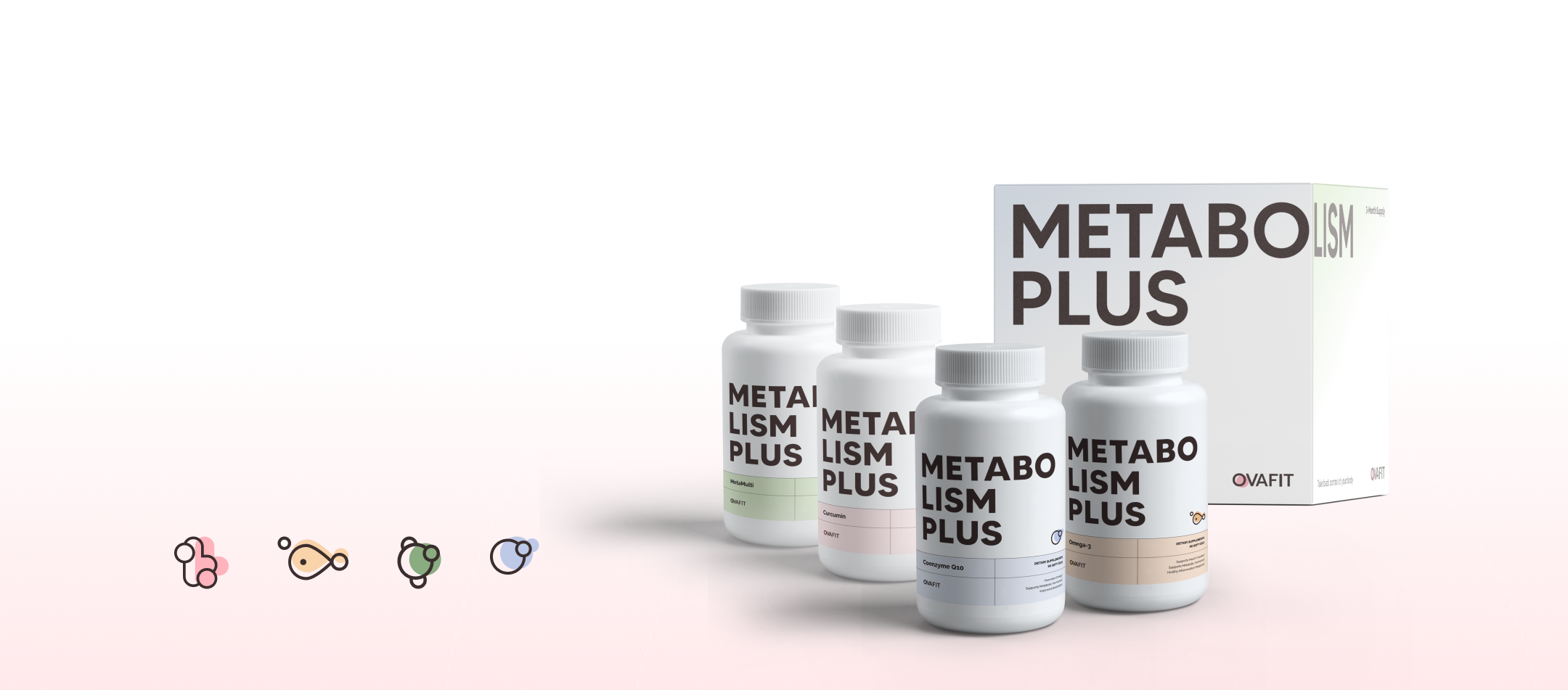 category

DESIGN / ENGINEERING

Client

OVAFIT

year

2022 and ongoing
A branding, product packaging and e-commerce launch.
Our friends at PCOS Weight Loss reached out to us for support in revitalizing their supplement line packaging and launching their storefront.
Ovafit – a unique supplement line of multi-vitamins and protein powder has a very uplifting and unique look and feel for their product packaging and branding, along with a sleek and conversion-optimized online presence.
Over 6 figures in sales in one day!
To build a sleek, modern and bespoke product, tailored for consumers looking to lose weight and manage PCOS. The deliverables comprised of supplement line branding, packaging and a fully-functional, mobile-responsive website.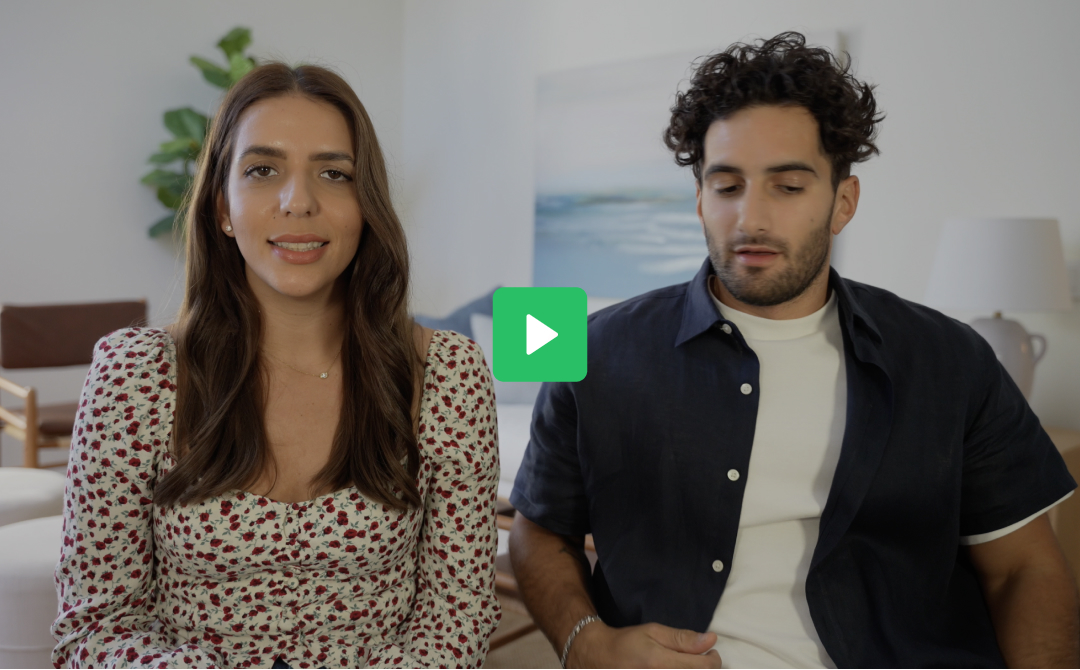 Ovafit
Helping Women With PCOS
"They really helped us with every detail which was needed for bottles, packaging, our website and development. We have been able to trust them with SO many things. They follow through so quickly, so efficiently, with so much integrity. They are the only people I want to work with..ever again."
– Talenne & Sirak Kalayci, Founders of Ovafit.org
Challenges
That we needed to overcome
Our Approach
That we needed to overcome
We had two parallel teams working together in order to find the right balance of speed and quality to meet the client and external launch timelines.
Composed of product designers and brand experts to create the branding, packaging, print materials and overall customer journey.
Composed of product managers, designers, developers and quality assurance to create the live web and mobile experience customers can use to purchase the supplement line.
Package Design
We have completed the application product on the phone with a
fast file upload speed, ensuring the security of user data.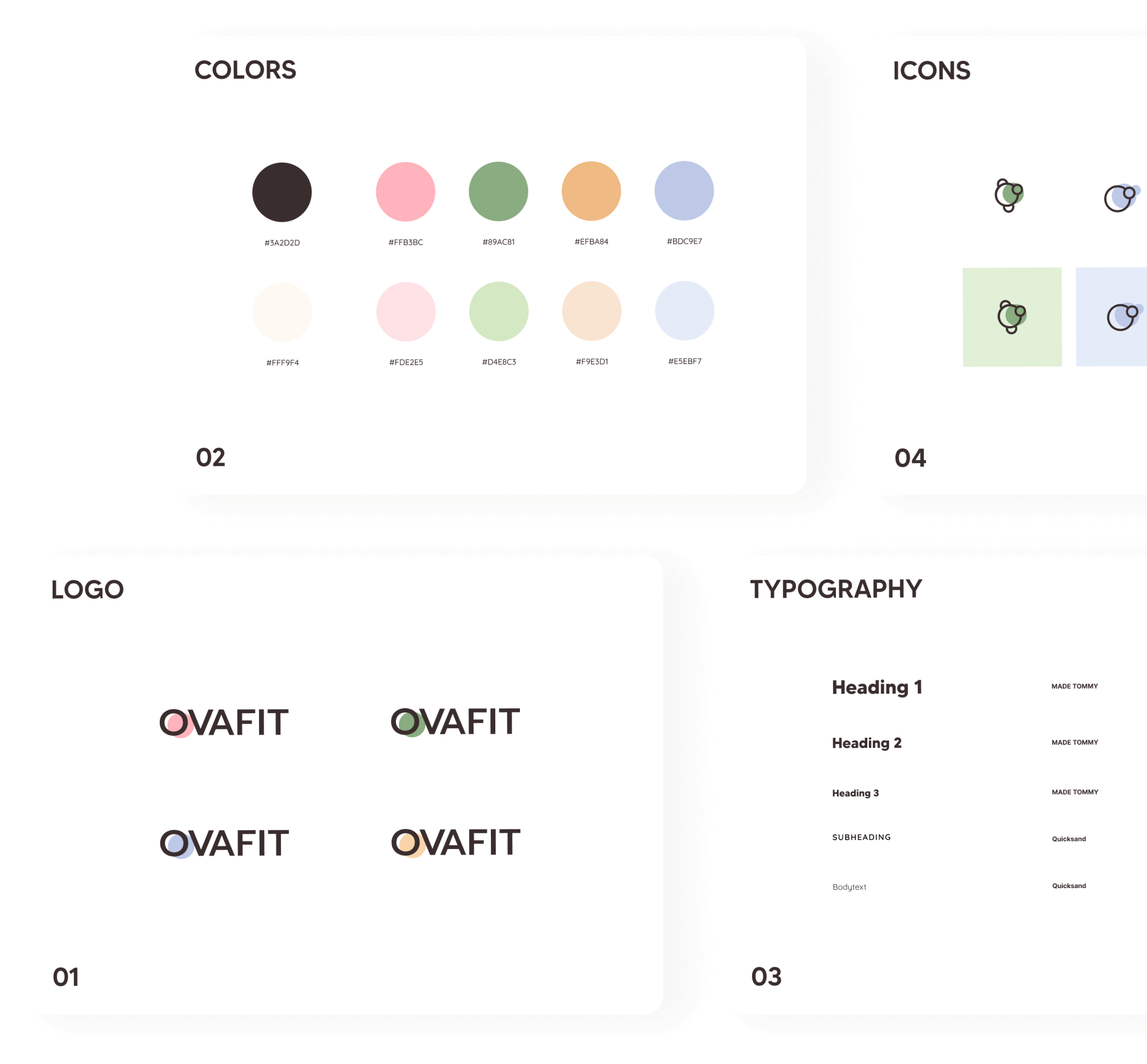 Website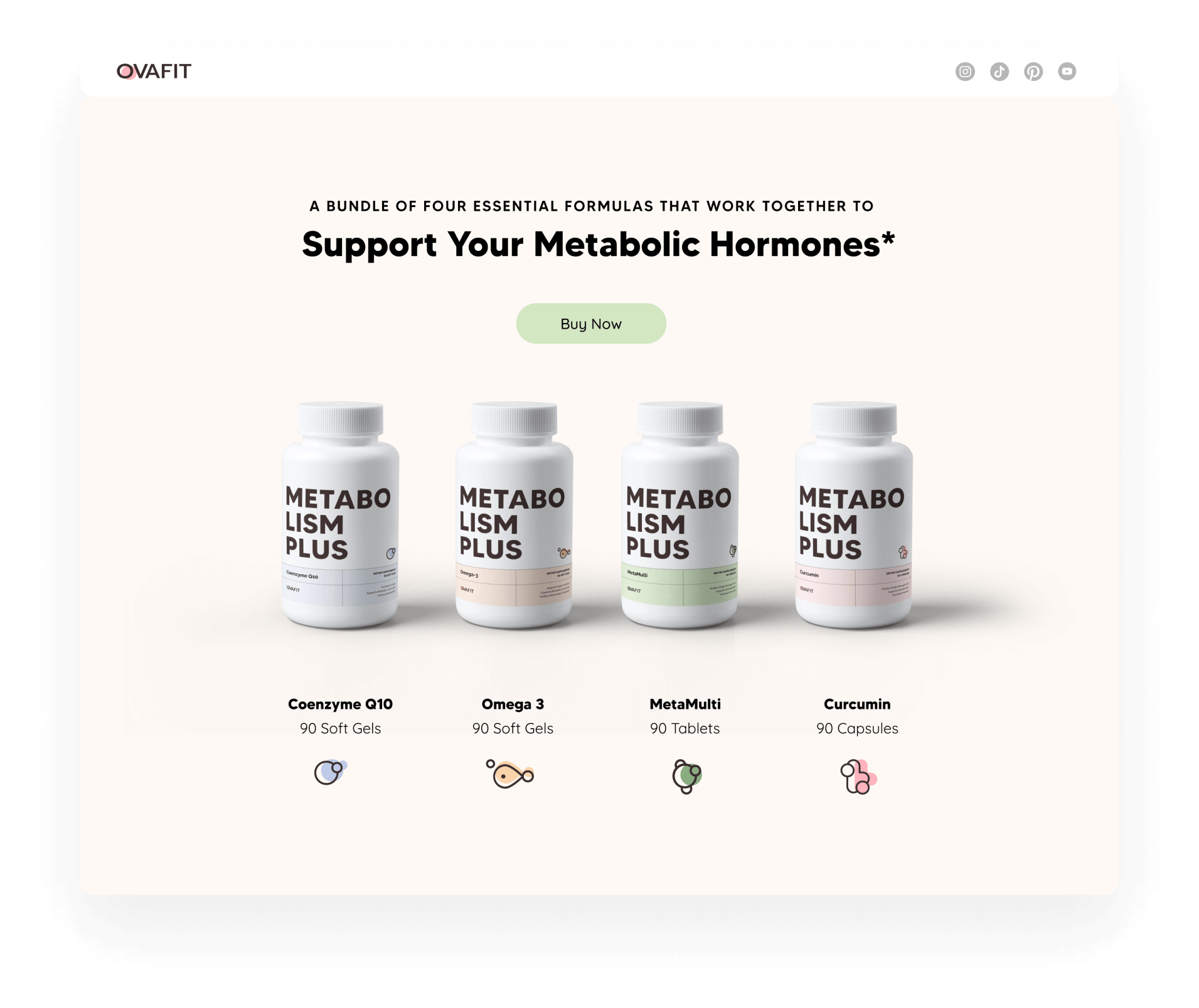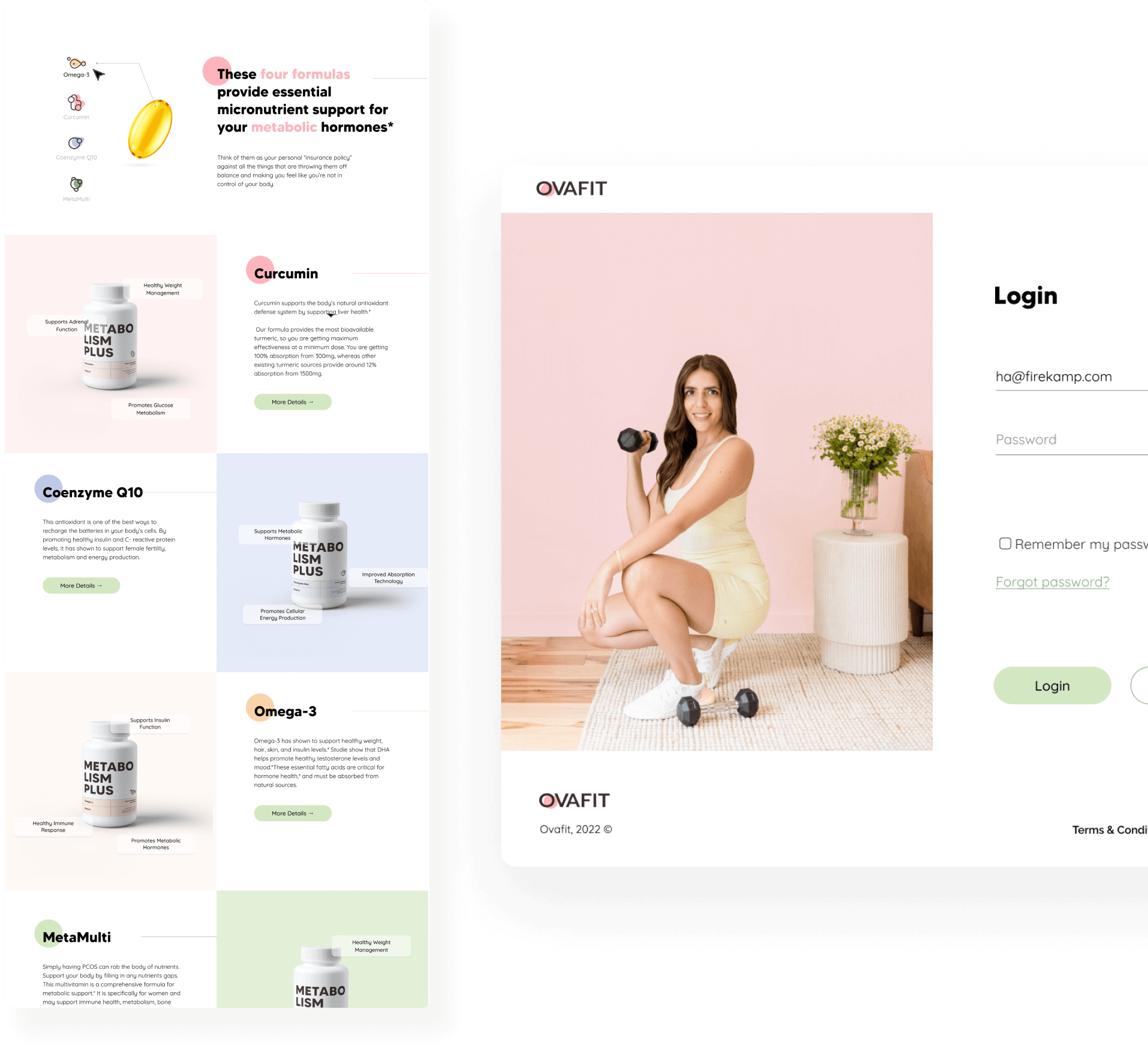 Mobile Pages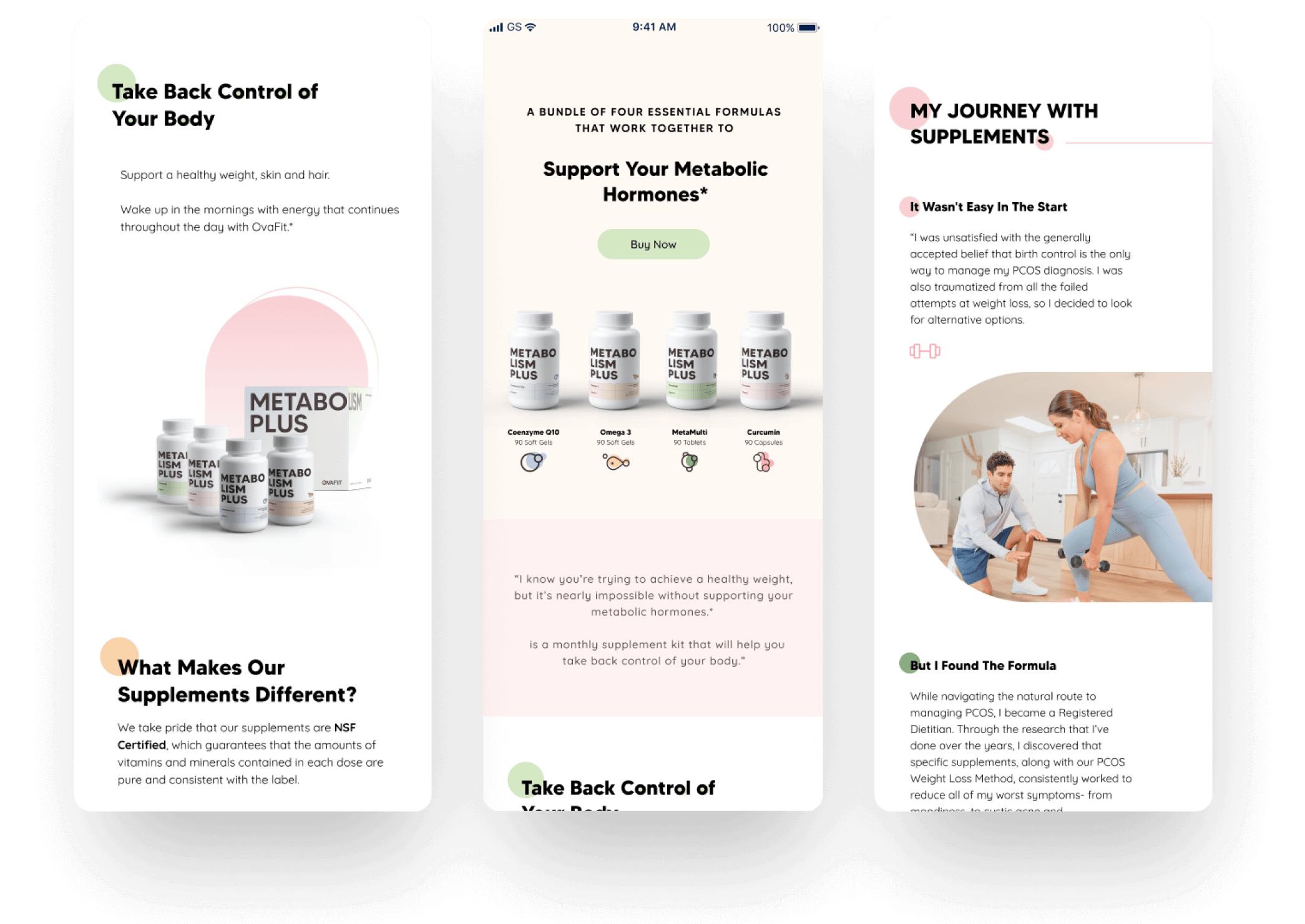 Our Team
We're a global team, but that doesn't stop us
from working hard and playing even harder.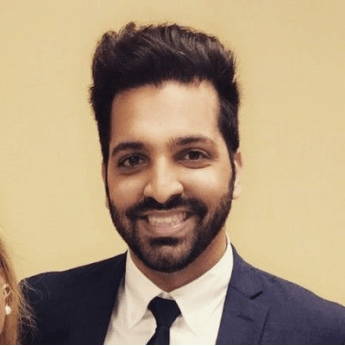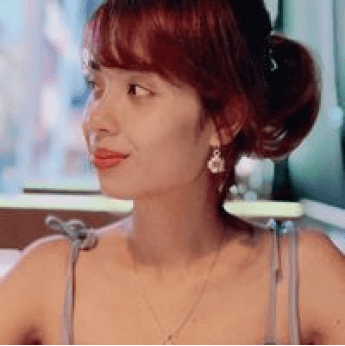 Emma T
COO & Lead Designer
Emma T
COO & Lead Designer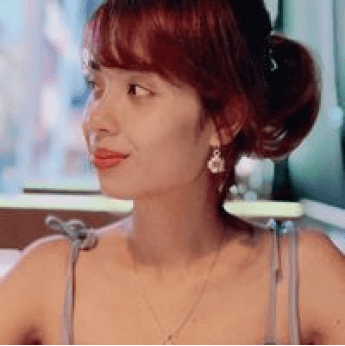 Saqib Z
Marketing Manager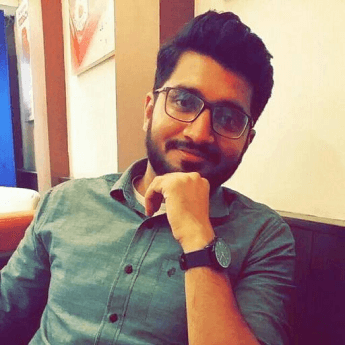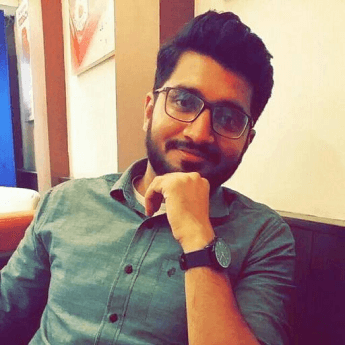 Saqib Z
Marketing Manager
Bila M
Front-End Developer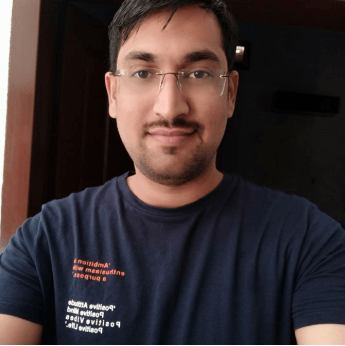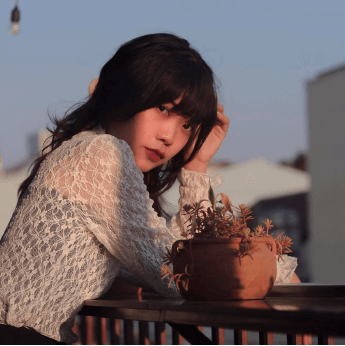 Technologies Used
Adobe
Photoshop

Product Branding

Adobe
Illustrator

Product Branding

Figma

Product & Branding &
Prototypes

Wordpress &
Woocommerce

Website Development

ConvertKit

Emails