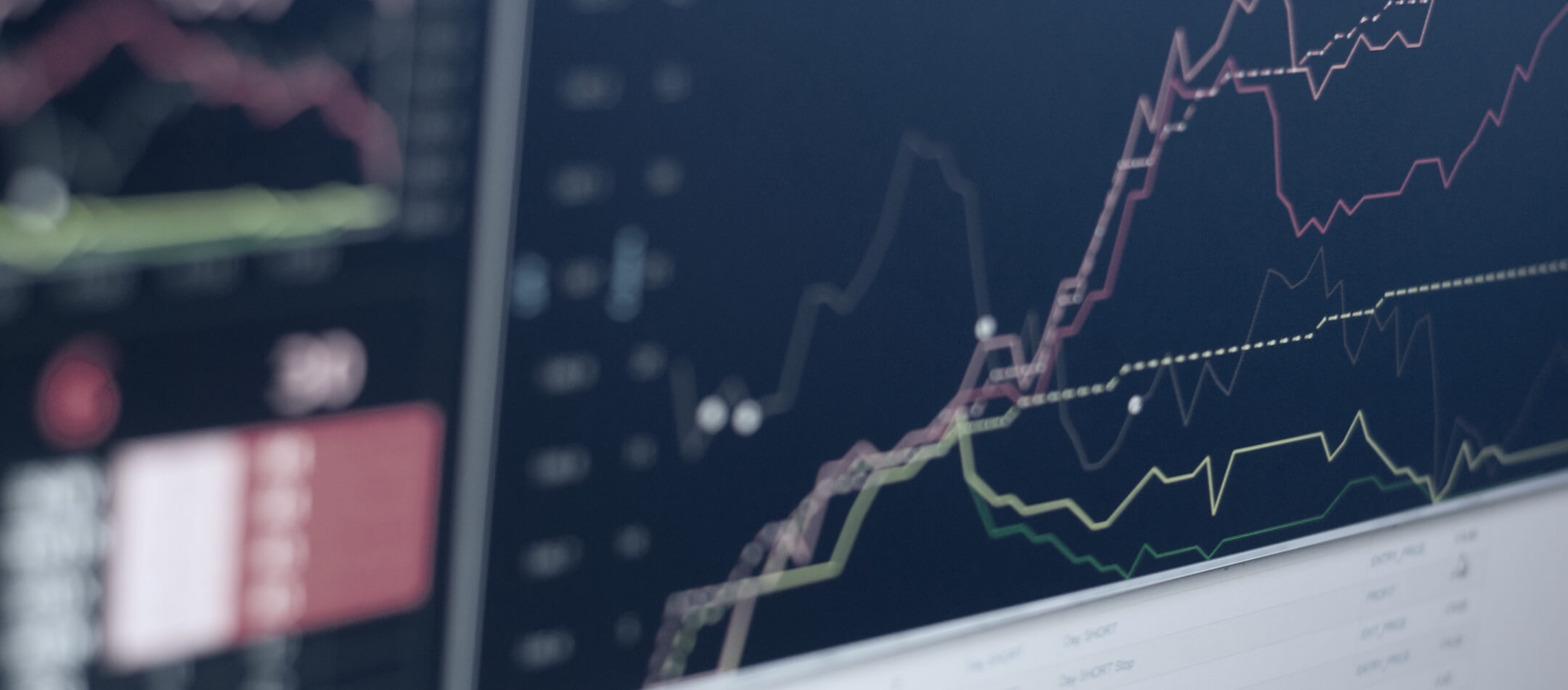 A real-time stock trading financial analysis tool
category

DESIGN / ENGINEERING

Client

Alurts

year

2022
We are a worldwide team, our team members are around the globe. We are a professional team with years of experience in Digital Product, Marketing.
Alurts brings the power of real time stock alerts directly to your phone.
Majority of the stock trading apps available don't provide real time alerts, the alerts they send are not backed by historical data, they are expensive and extremely difficult to use for a newbie trader. With this realization we set out to build a solution that will make stock trading easy for everyone, regardless if you are a professional day trader or someone who wants to get started with stock trading!
We created a stock alert system that predicts stock movements accurately and provides 100% data backed alerts directly to the user's SMS or email.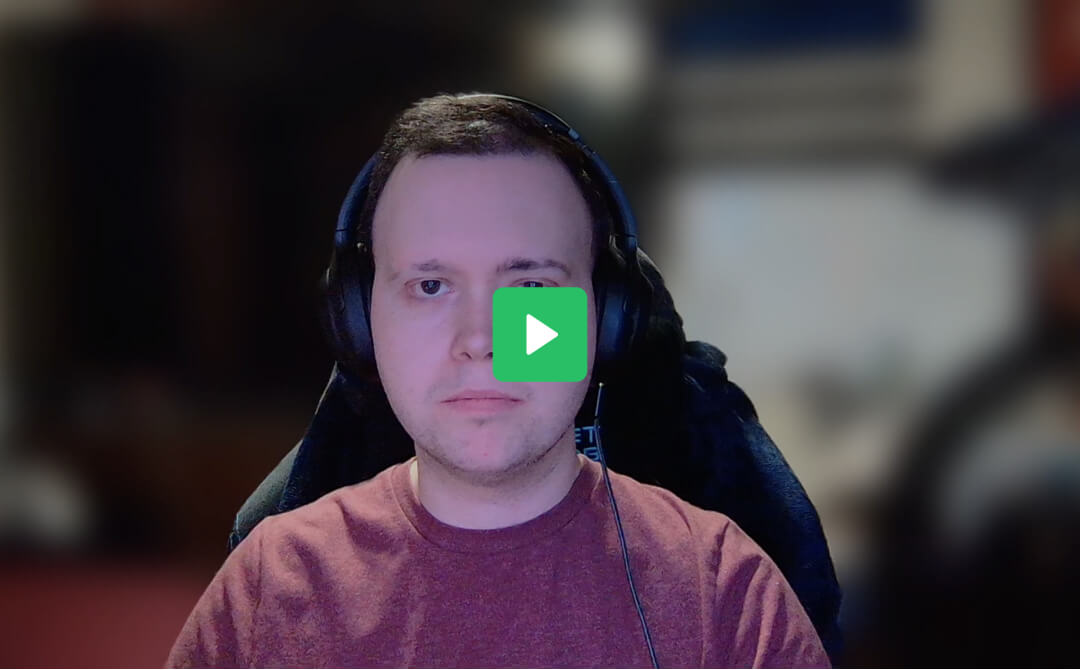 Alurts
A real-time stock trading financial analysis tool
"We had to find help..we didn't know who we needed or what exactly we needed. Thank god we came across FireKamp. No one else understood what we were doing. FireKamp was able to give us strategic feedback even before we signed on with anything. This is the company we want to work with."
– Tyler Richards, Founder of Alurts.net
Challenges
That we needed to overcome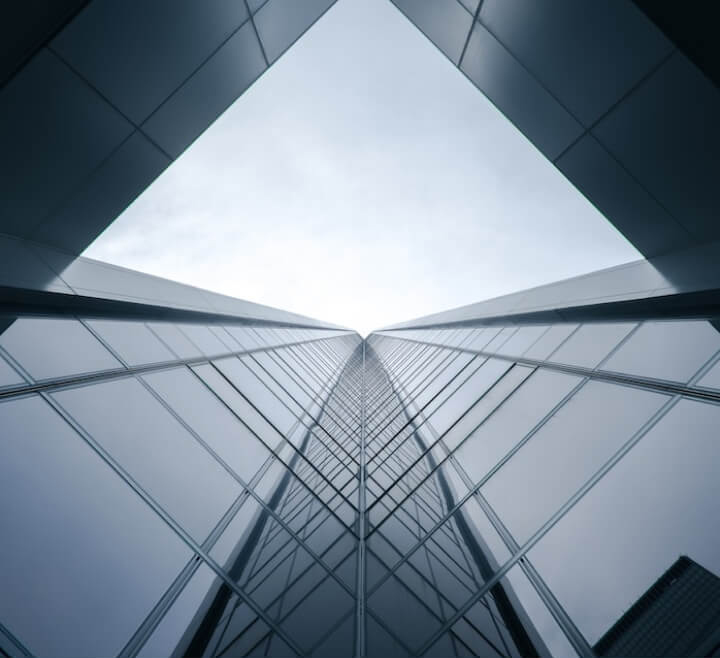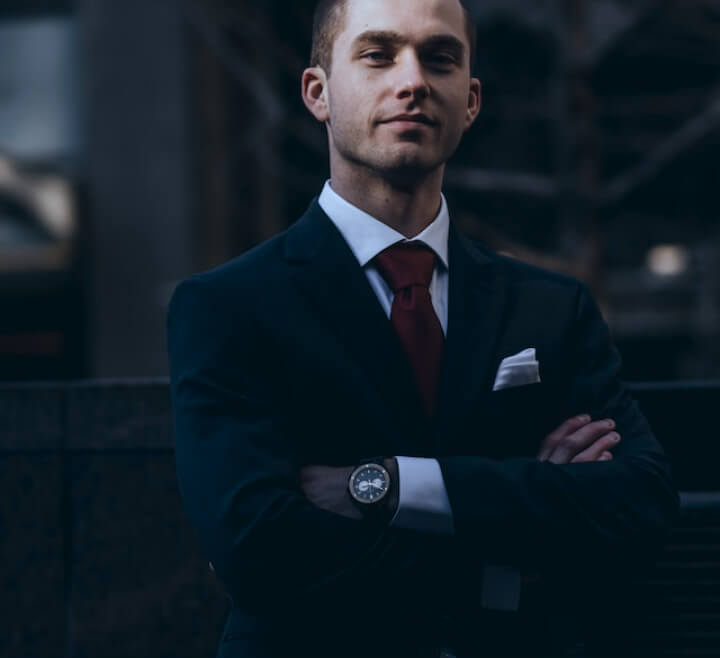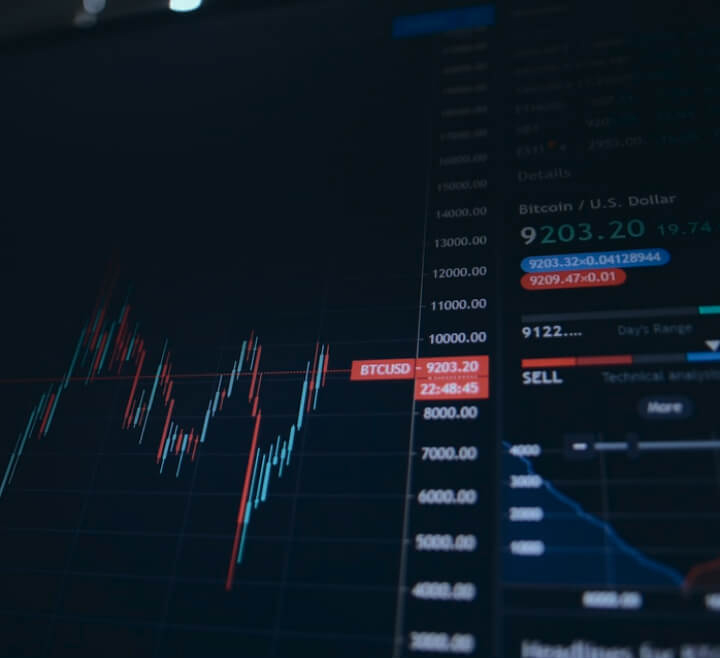 Our Team
We're a global team, but that doesn't
stop us from working hard and playing
even harder.
Mei Nguyen

Product Designer

John R

Full-stack Developer

Taimur B

UI Designer

Frank A

Frontend Developer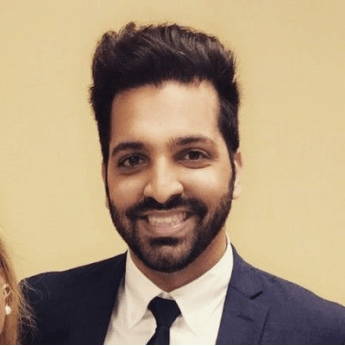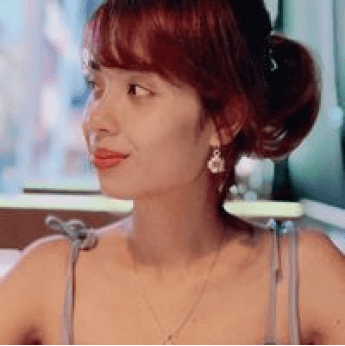 Emma T
COO & Lead Designer
Emma T
COO & Lead Designer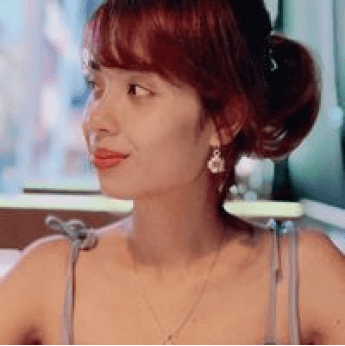 Saqib Z
Marketing Manager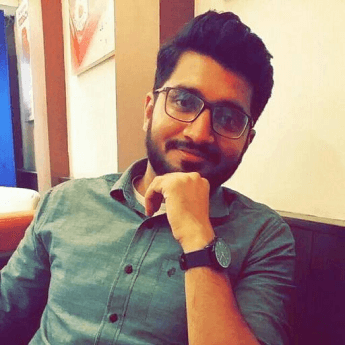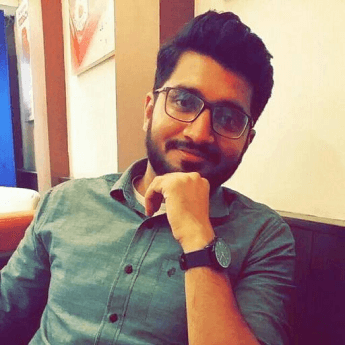 Saqib Z
Marketing Manager
Bila M
Front-End Developer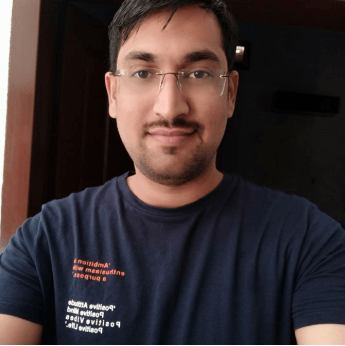 of profitable stocks
shown to users monthly
Branding
Construct a design system with clear branding color and details all of the
components which are shown many different kind of cases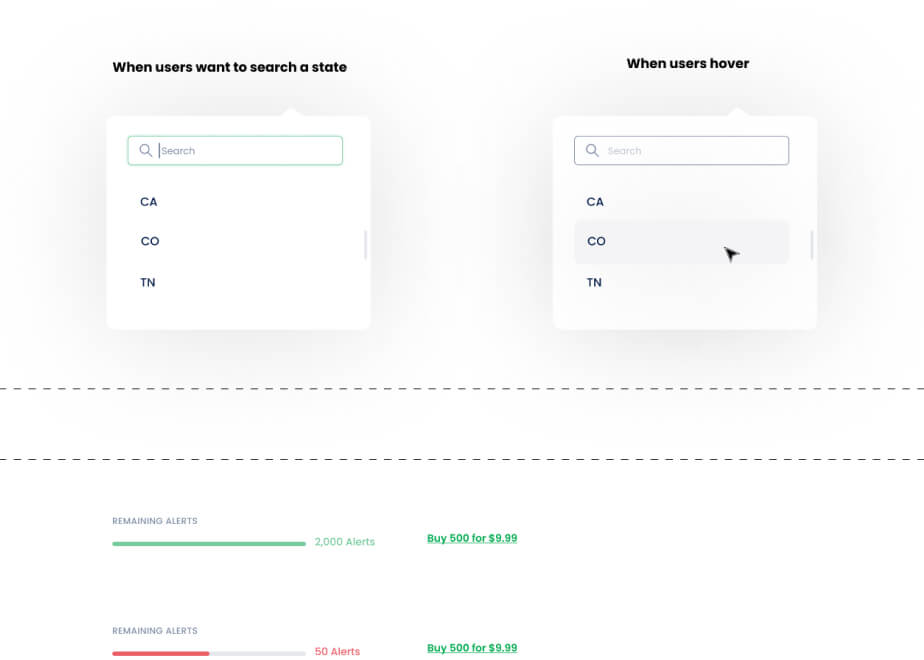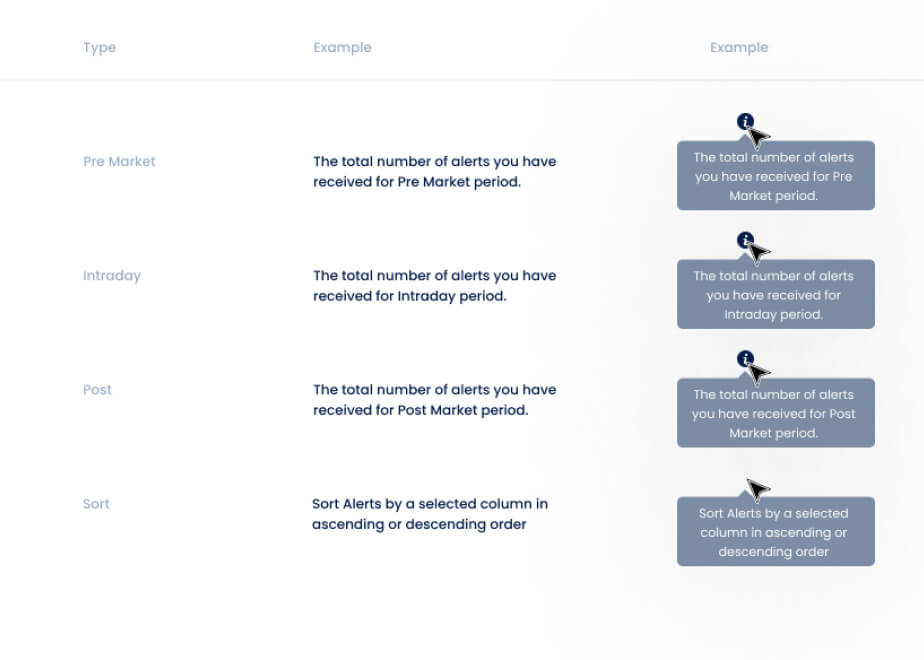 We used the idea from the original color on the dollar bill. Green represents growth. Dark Blue represents stability and reliability. The colors are dynamic but still harmonious and easy to see when many indicators appear at the same time.

Typography
Heading 1

Lead - Silver mist suffused the deck

Heading 2

Apparently we had reached a great height in the atmosphere, for the sky was a dead black, and the stars had ceased to twinkle.

Heading 3

Apparently we had reached a great height in the atmosphere, for the sky was a dead black, and the stars had ceased to twinkle.

Heading 4

"The sky was cloudless and of a deep dark blue."

Heading 5

Brainstorm alternative ideas

Heading 6
WEB APP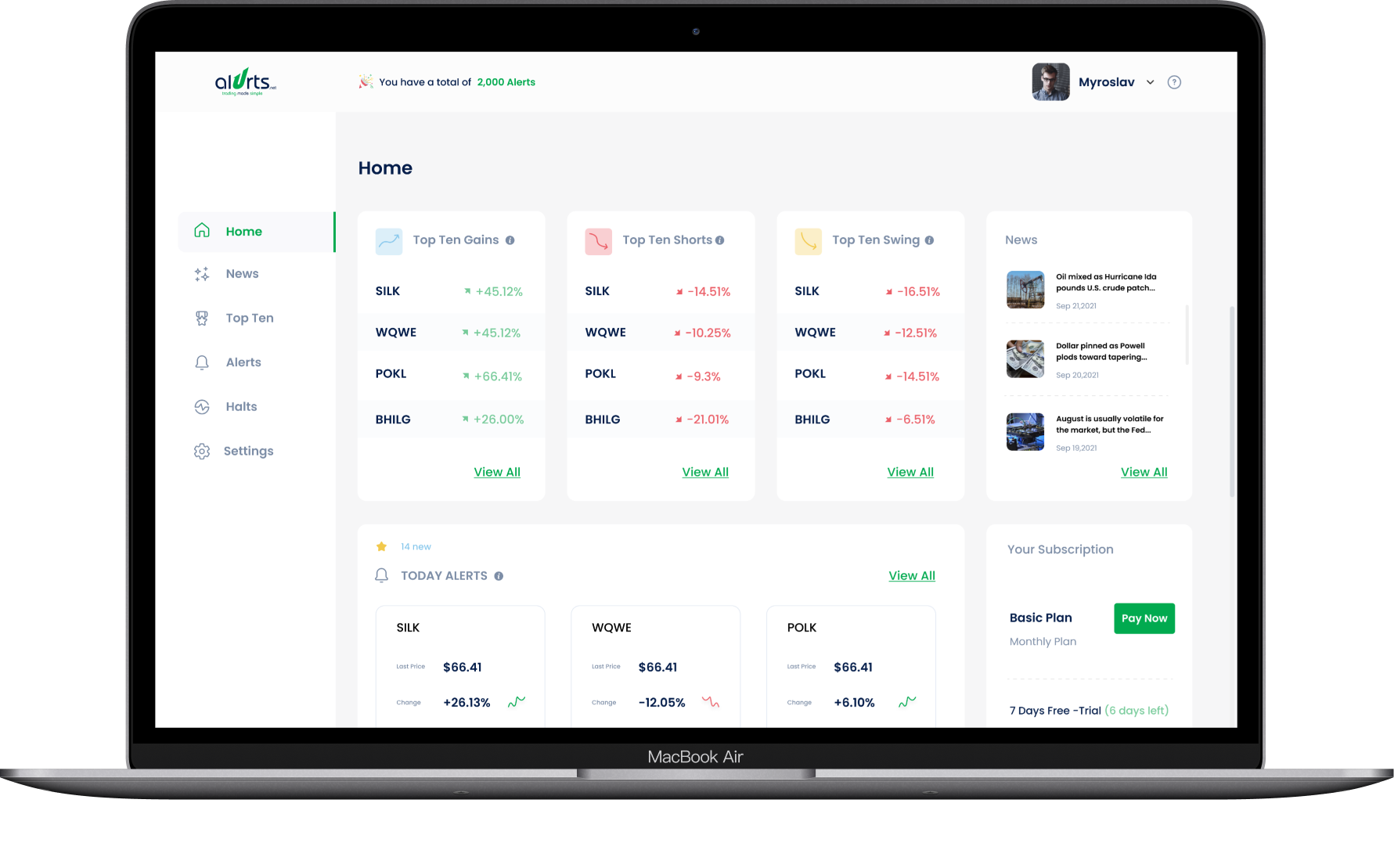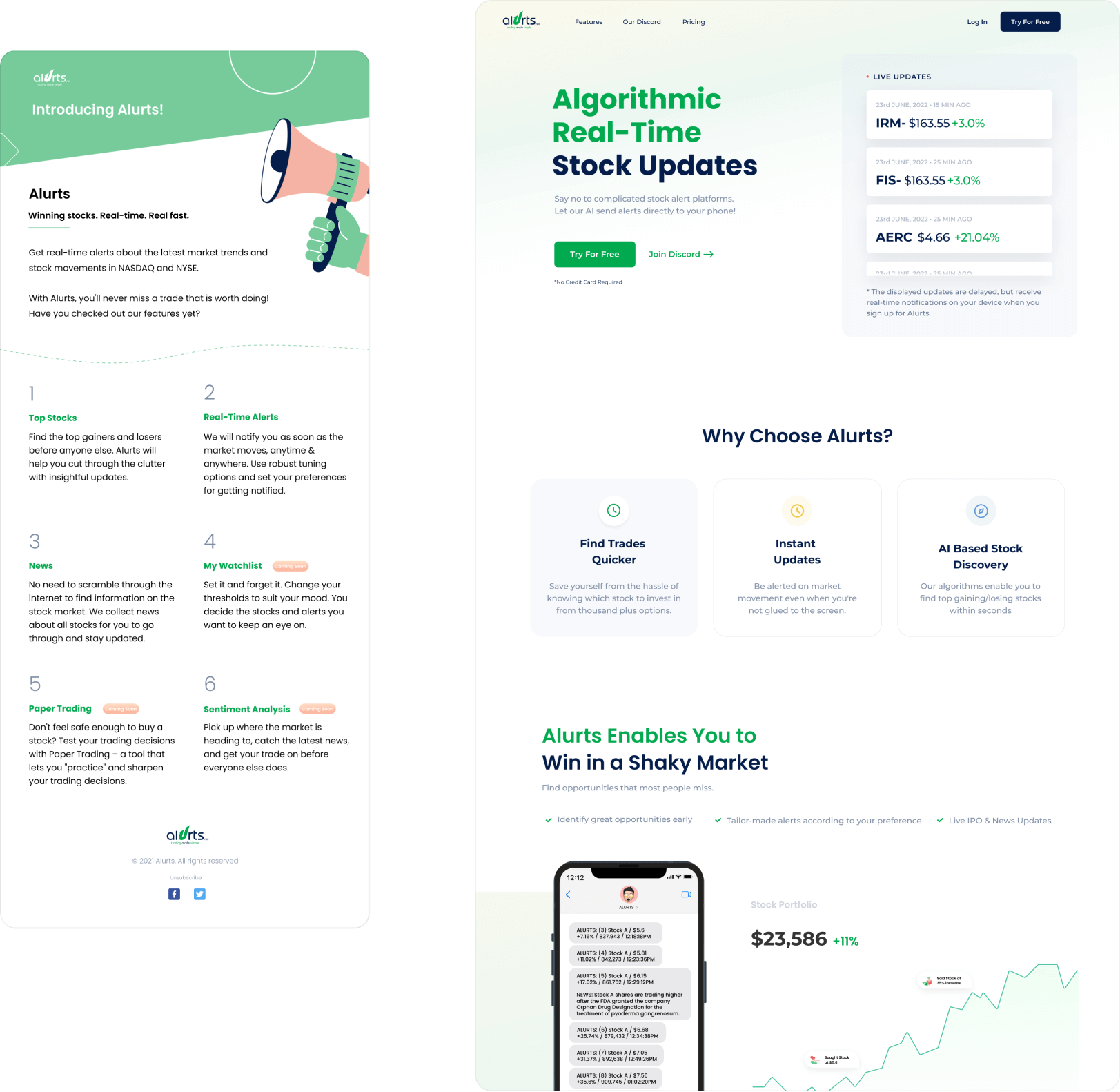 Technologies Used
Figma

Product & Branding &
Prototypes

REACT.JS

Web Framework

Twilio

SMS Alerts & Phone
Verification

HEROKU

Hosting & Infrastructure

Amazon AWS

Hosting & Infrastructure