Full Service
Digital Agency
We can create anything. Don't believe us? Let us show you.
PRODUCTS WE OWN
Our team loves building meaningful products, games, and apps. From complex AI-based stock market alert systems to document scanners and messaging apps, the list goes on.
There's not an application type our combined experience prevents us from building!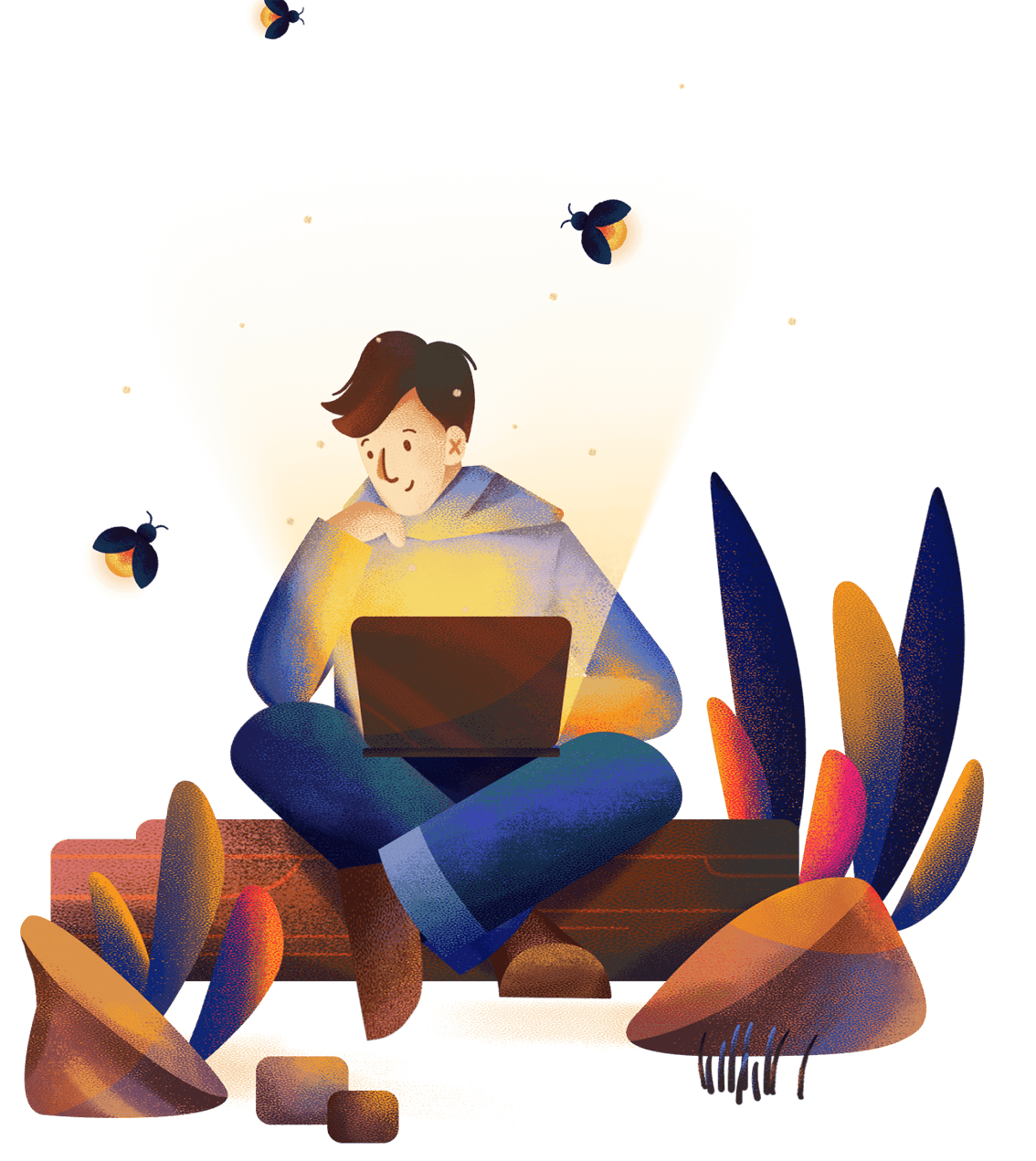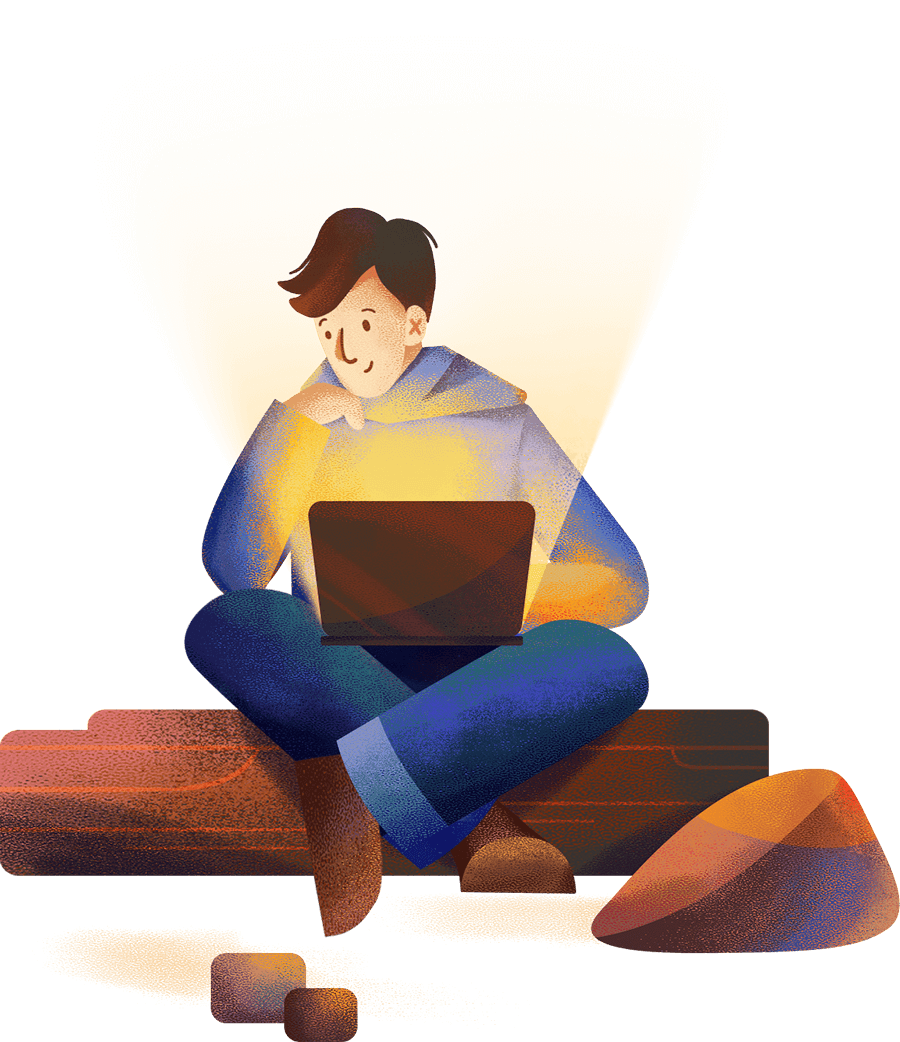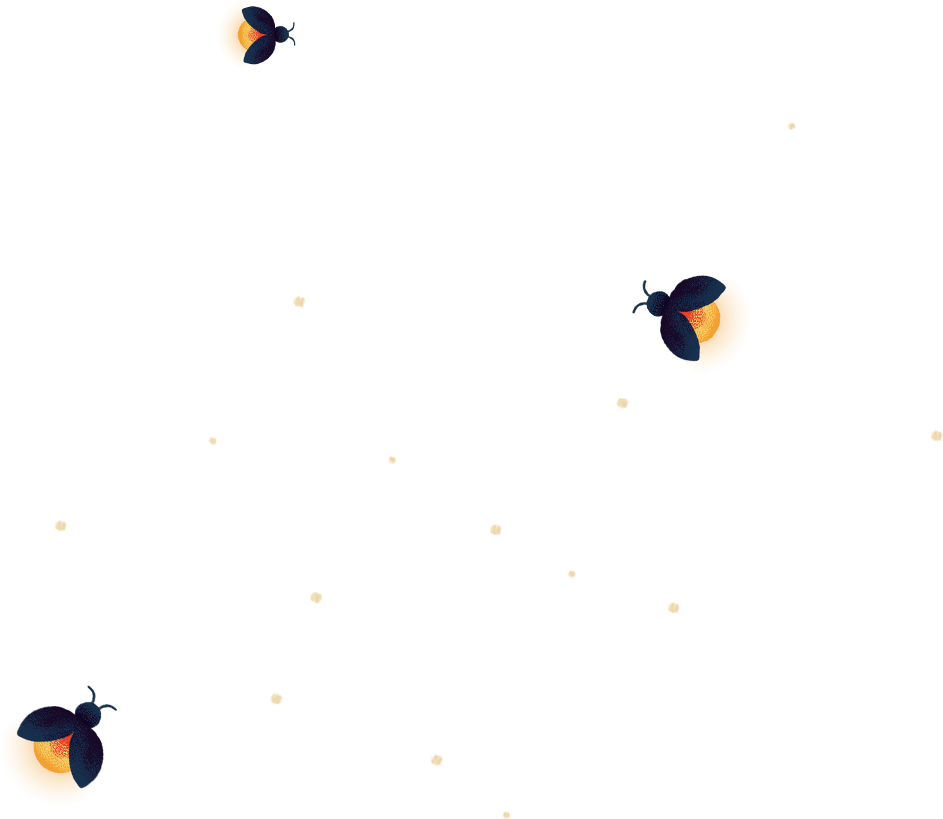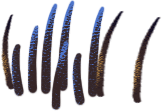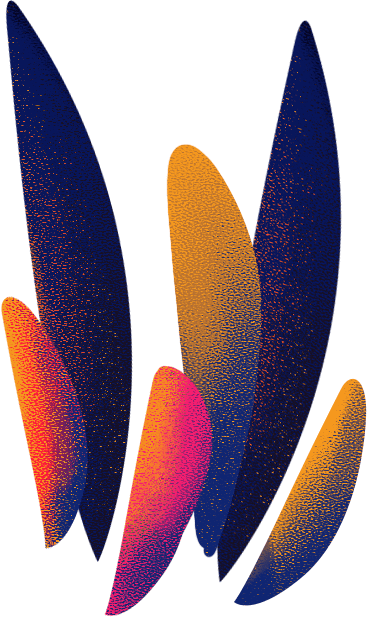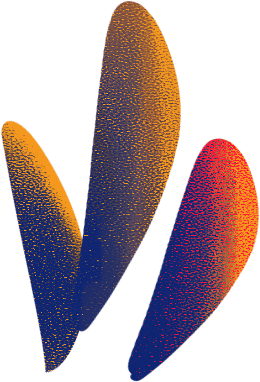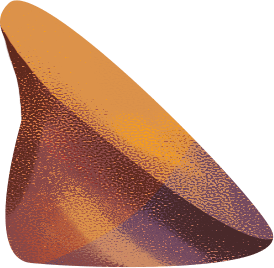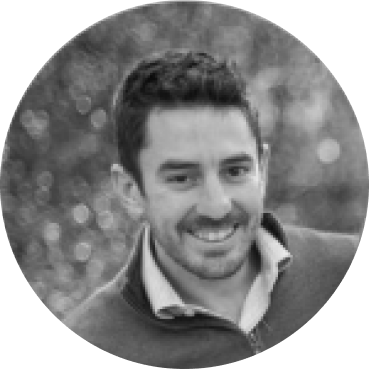 "FireKamp's work on our Wordpress Development / Twig / Timber project was outstanding. The quality of their code was top-notch and work was delivered on time or ahead of schedule every single time..."
Five Tools Agency
Marc Freund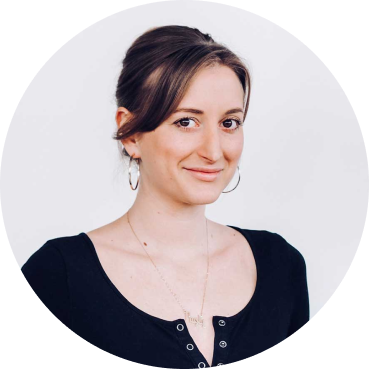 "FireKamp has amazing UX designers. They had an uncanny ability to take complex, somewhat confusing interactions and turn them into beautiful, simple, usable, and appealing interfaces...."
WECO Hospitality
Jennifer Fremont-Smith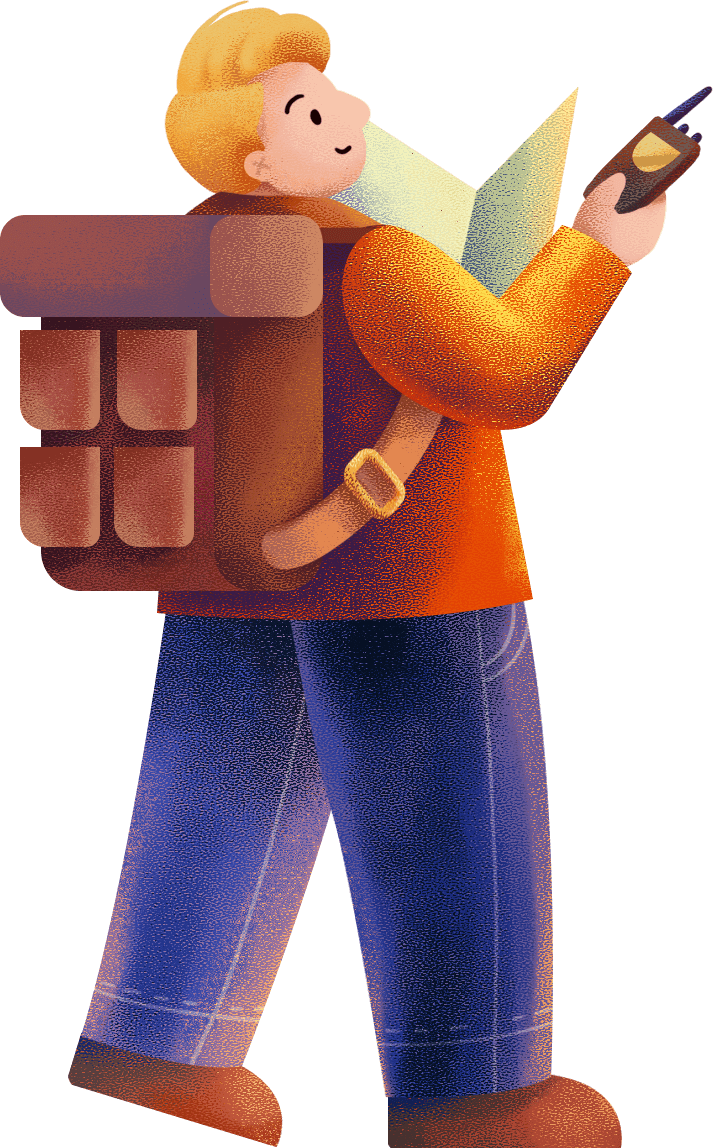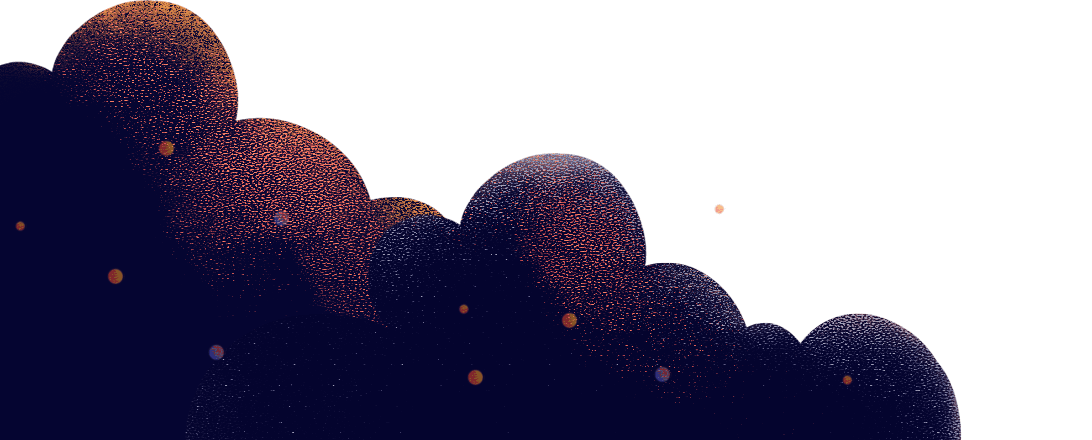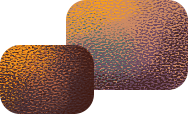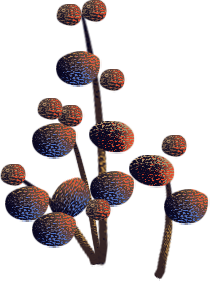 Contact us
Book a Meeting