A Growth Story
We believe in growing with our clients!
Our team is dedicated to becoming a part of our clients' brand and meeting their unique needs. Here is a story about how we helped MedSchoolCoach launch a new product.
We helped MedSchoolCoach (MSC) create an end-to-end
solution for students preparing for MCAT on the Go.
MCAT students use various resources (most commonly books and videos) to cover the science material that they need to know for the exam. However, not everyone can afford the luxury of sitting all day in a library staring at a screen or a book to study.
MedSchoolCoach (MSC) wanted to create a solution for busy students who can consume the study material on the go through audio lessons, anywhere, anytime, and at their own pace.
Challenges That We Needed To Overcome
Product Manager
Mei Nguyen
Marketing manager
Saqib Z
Vue.js Developer
Faizan B
React Developer
Sharjeel I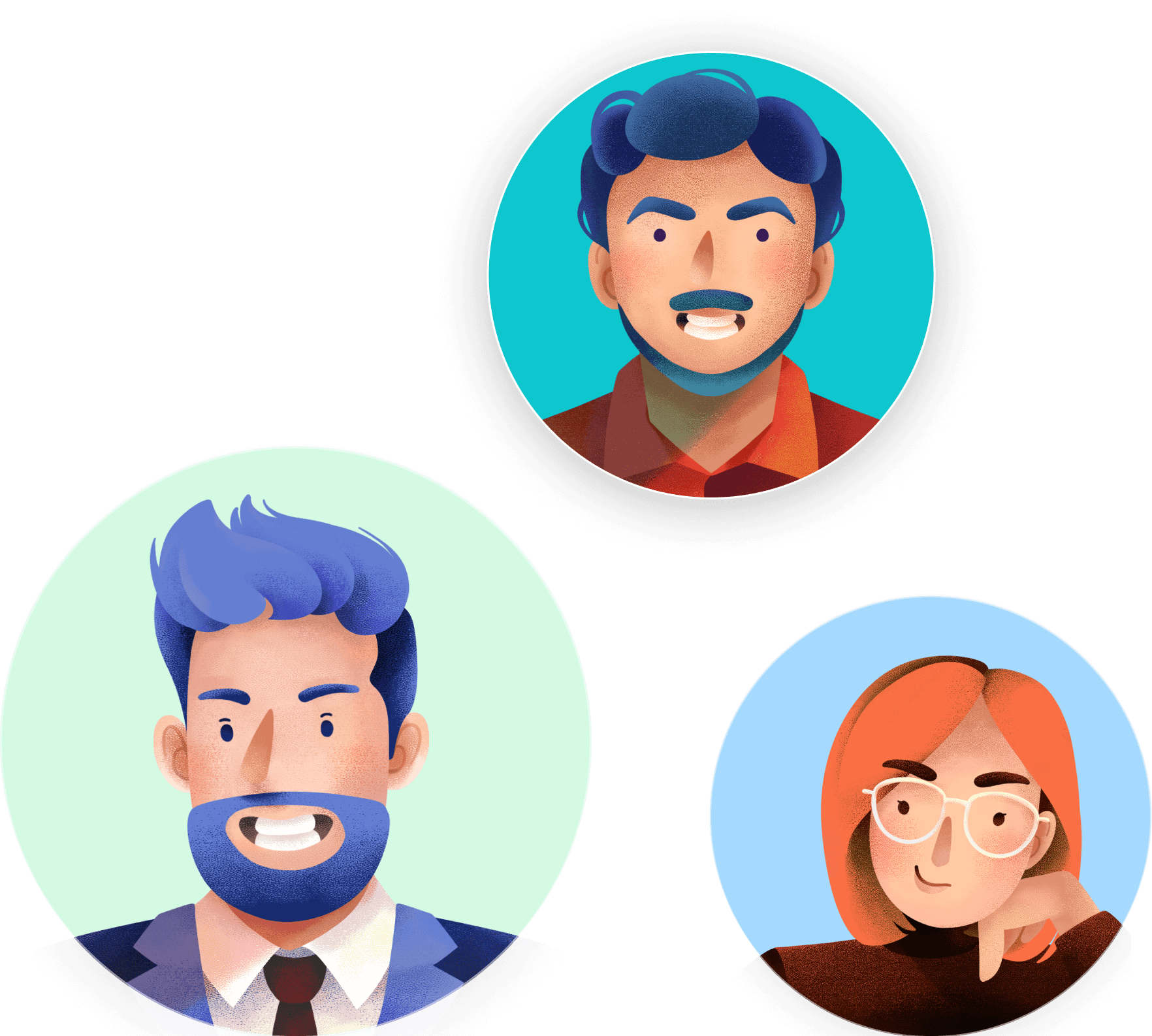 Refine & Output
Design System
Construct a design system with clear branding guiline and details all of the components which are shown many different kind of cases