AI Powered
Real-Time Stock Alerts
Say no to complicated stock alert platforms. Let
our AI send alerts directly to your phone!
Problem statement
Making stock trading accessible to everyone!
Alurts brings the power of real-time stock alerts directly to your phone. The majority of the stock trading apps available don't provide real-time alerts, the alerts are not backed by historical data, the apps are expensive and extremely difficult to use for a newbie trader. With this realization, we set out to build a solution that will make stock trading easy for everyone, regardless of whether you are a professional day trader or someone who wants to get started with stock trading!
We created a stock alert system that predicts stock movements accurately and provides 100% data-backed alerts directly to the user's SMS or email.
Build a stock alerts app that provides real-time, 100% accurate alerts and is powerful enough
for a professional day trader and easy enough to use for someone starting stock trading.
Challenges That We Needed To Overcome
1
A powerful algorithm that analyzes and predicts the stocks that will be the biggest movers.
2
Generate accurate stock alerts in real-time.
3
Fuse powerful features and intuitive UX in one app.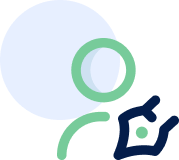 Product Manager
Mei Nguyen
Full-Stack Developer
John R
Frontend Developer
Bilal M
Frontend Developer
Frank A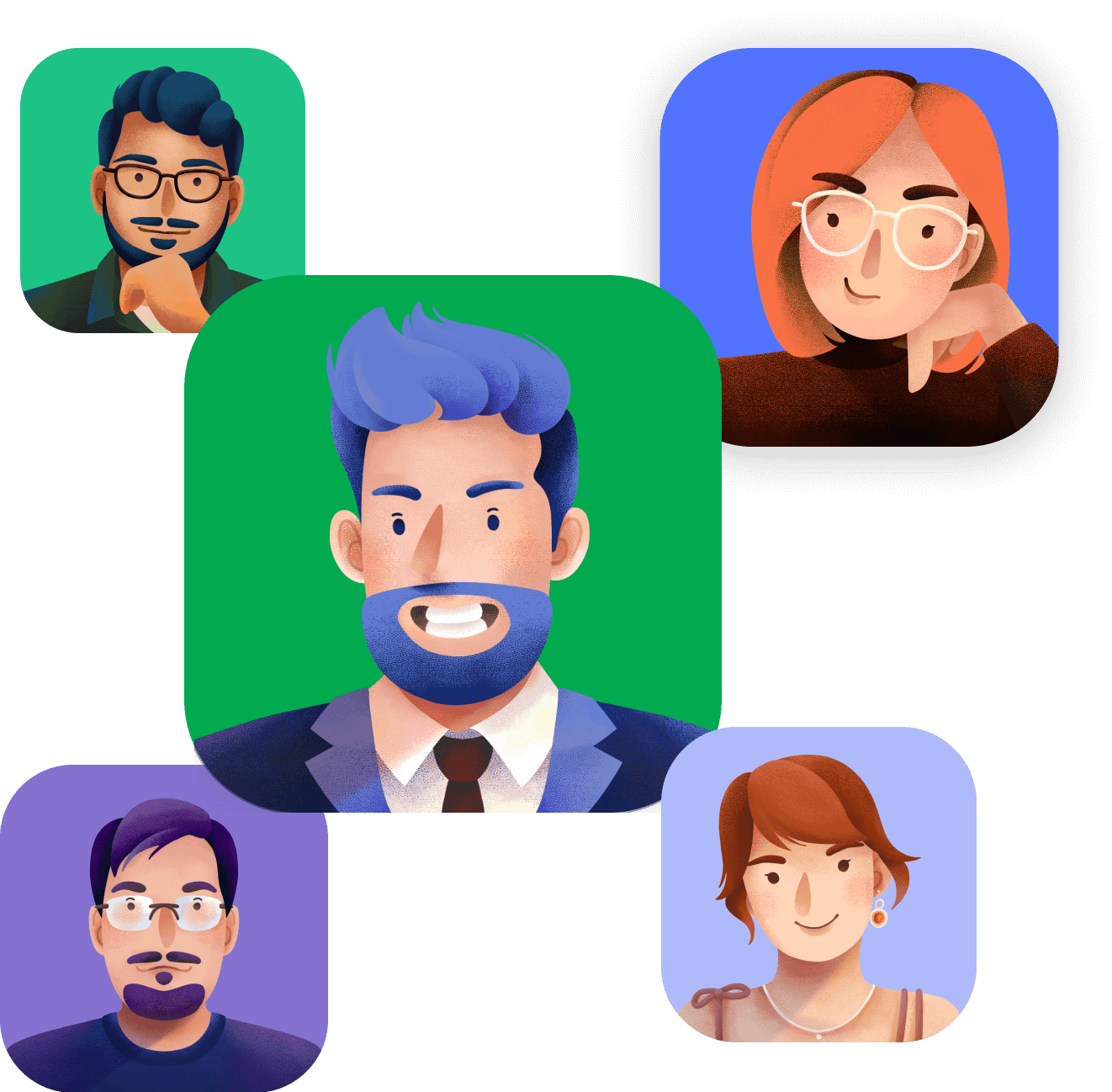 The Services We Provided
Product Management | Product Design | Marketing | Software Development
$1k MRR
With Zero Marketing
on Launch

Construct a design system with clear branding color and details all of the components which are shown many different kind of cases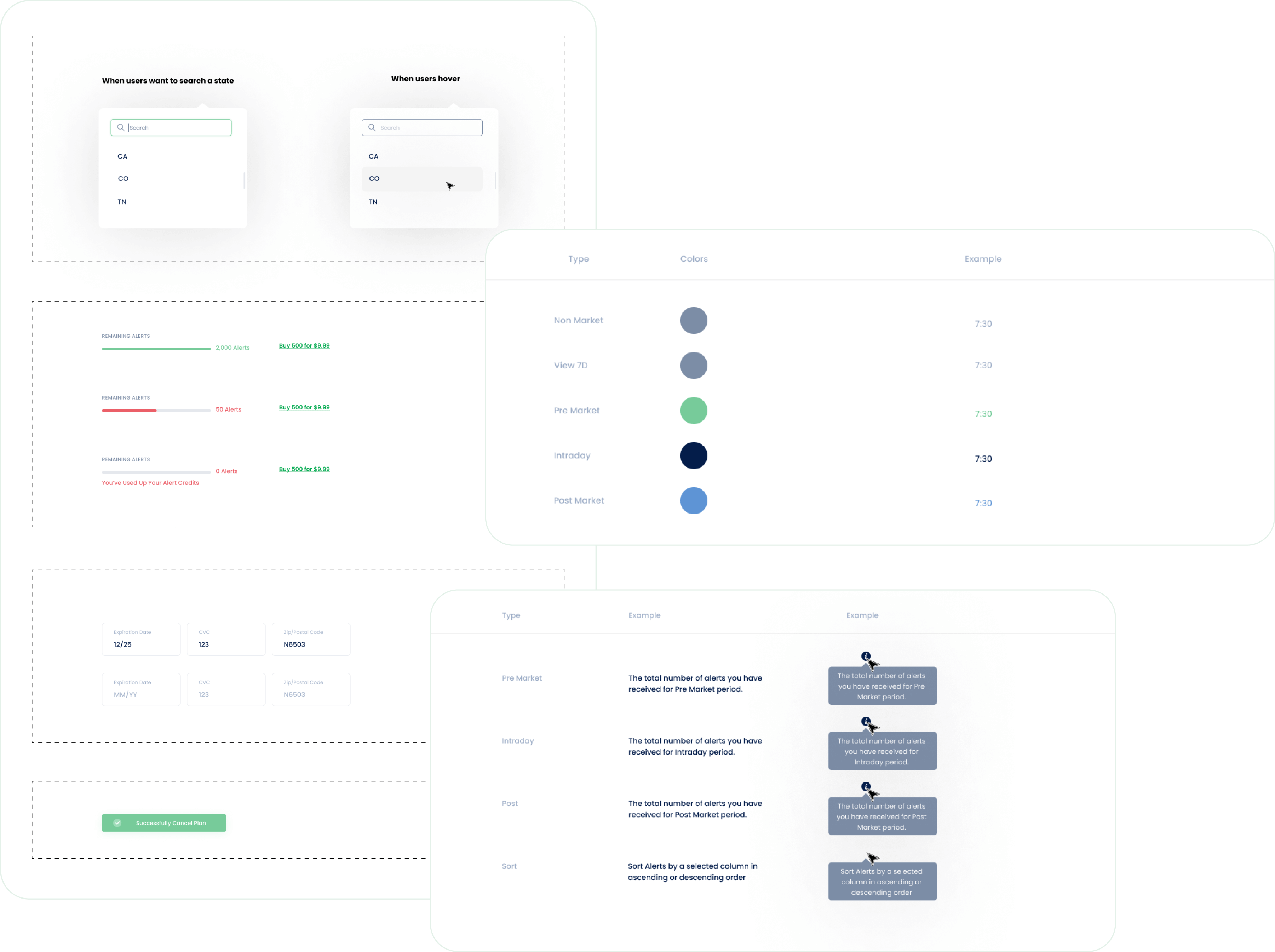 We used the idea from the original color on the dollar bill. Green represents growth. Dark Blue represents stability and reliability. The colors are dynamic but still harmonious and easy to see when many indicators appear at the same time.
Heading 1

Lead - Silver mist suffused the deck

Heading 2

Apparently we had reached a great height in the atmosphere, for the sky was a dead black, and the stars had ceased to twinkle.

Heading 3

Apparently we had reached a great height in the atmosphere, for the sky was a dead black, and the stars had ceased to twinkle.

Heading 4

"The sky was cloudless and of a deep dark
blue."

Heading 5

Brainstorm alternative ideas

Heading 6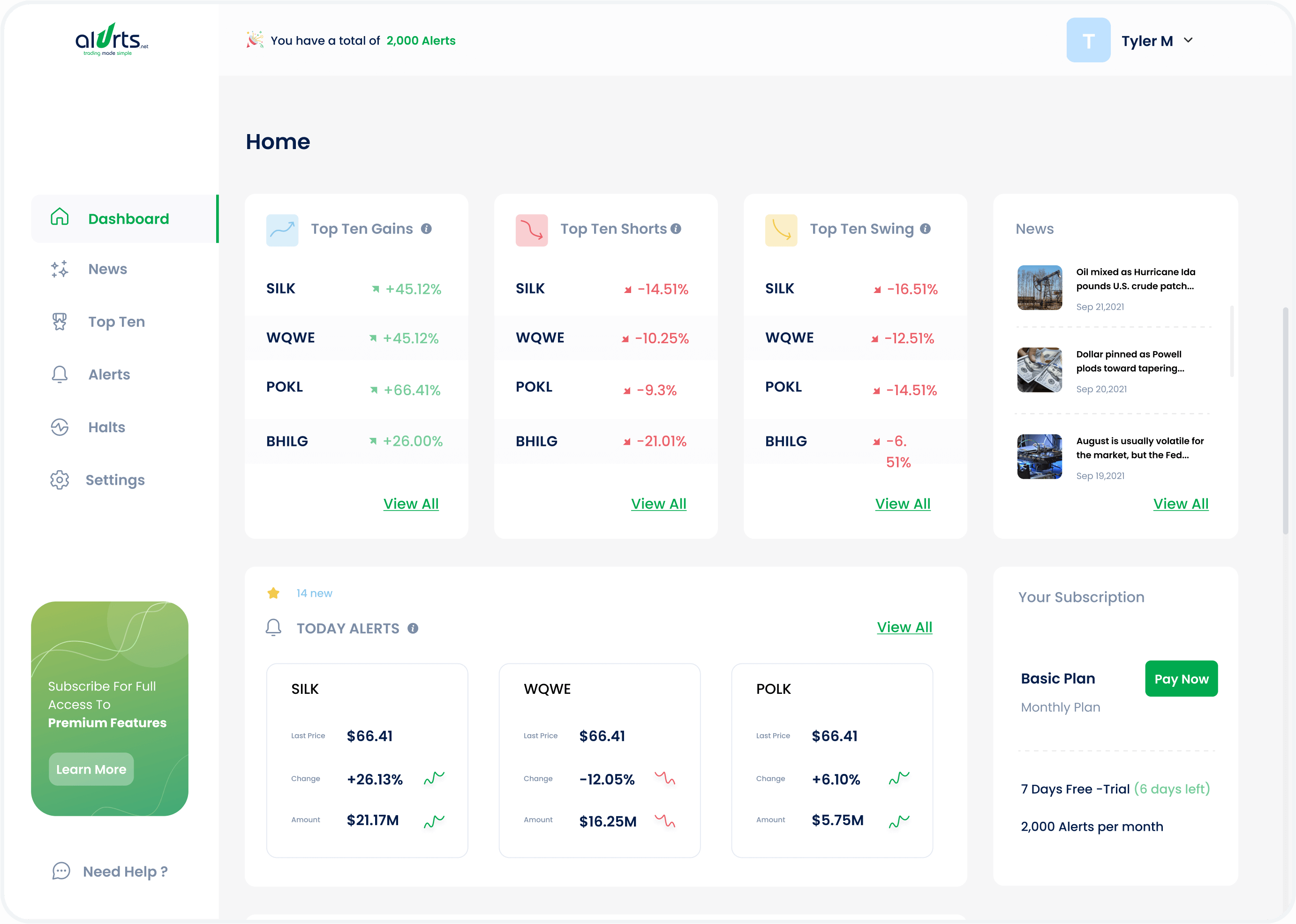 ALURTSLanding Page & Email Marketing